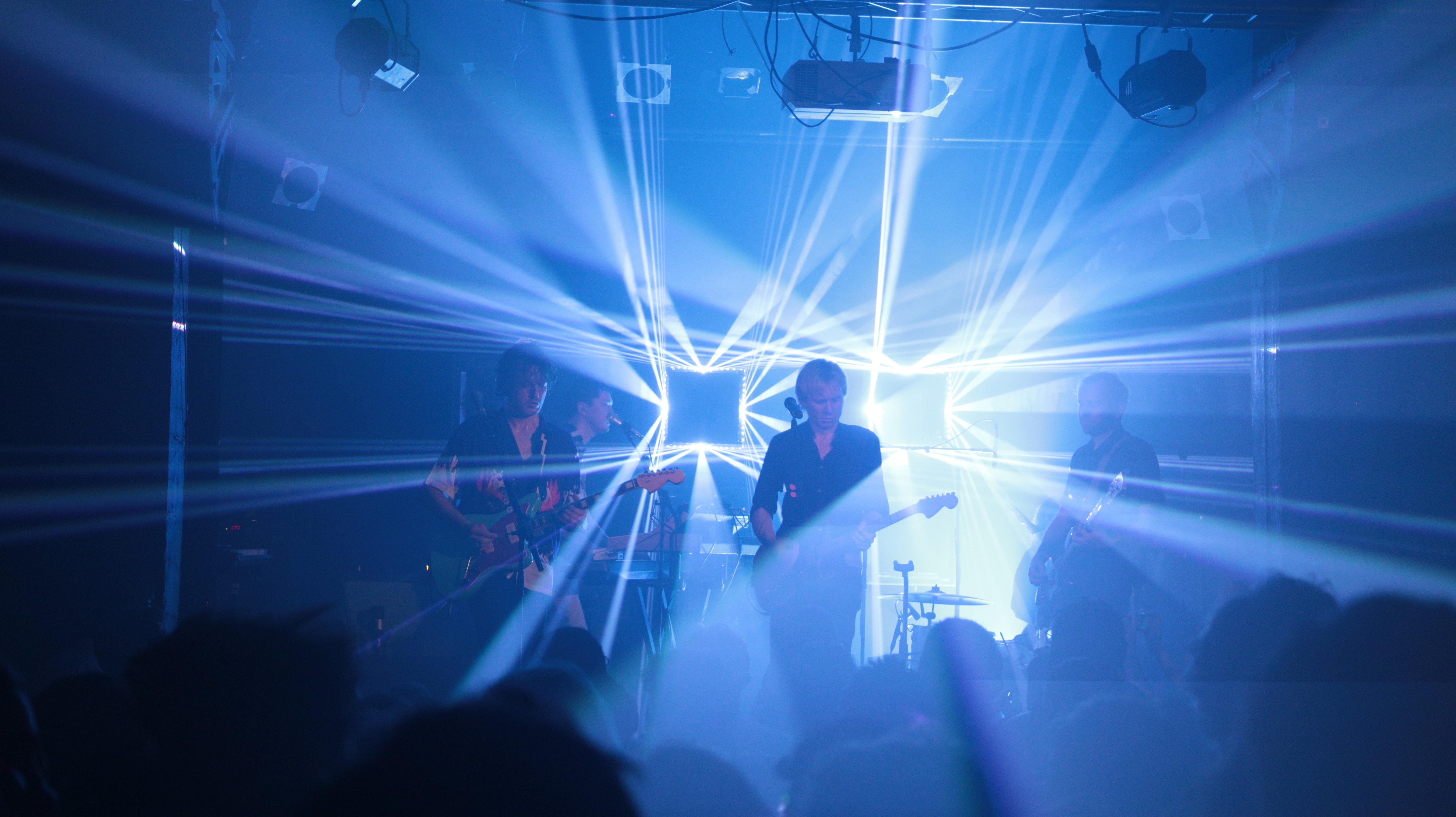 Franz Ferdinand : Release party and music video !
Franz Ferdinand chose to present their new album in Paris during a secret live show in a small Paris venue (Le Point Ephémère). And Cormac Jackson, historic light designer of the band, decided to illuminate this very special show with IVL™ Lighting : a double line of 6 M-Carré in the back of the scene.
Few days later, the Scottish band released a first music video of "Always Ascending" (directed byAB/CD/CD) from the forthcoming album with a discrete featuring of IVL™ Lighting.