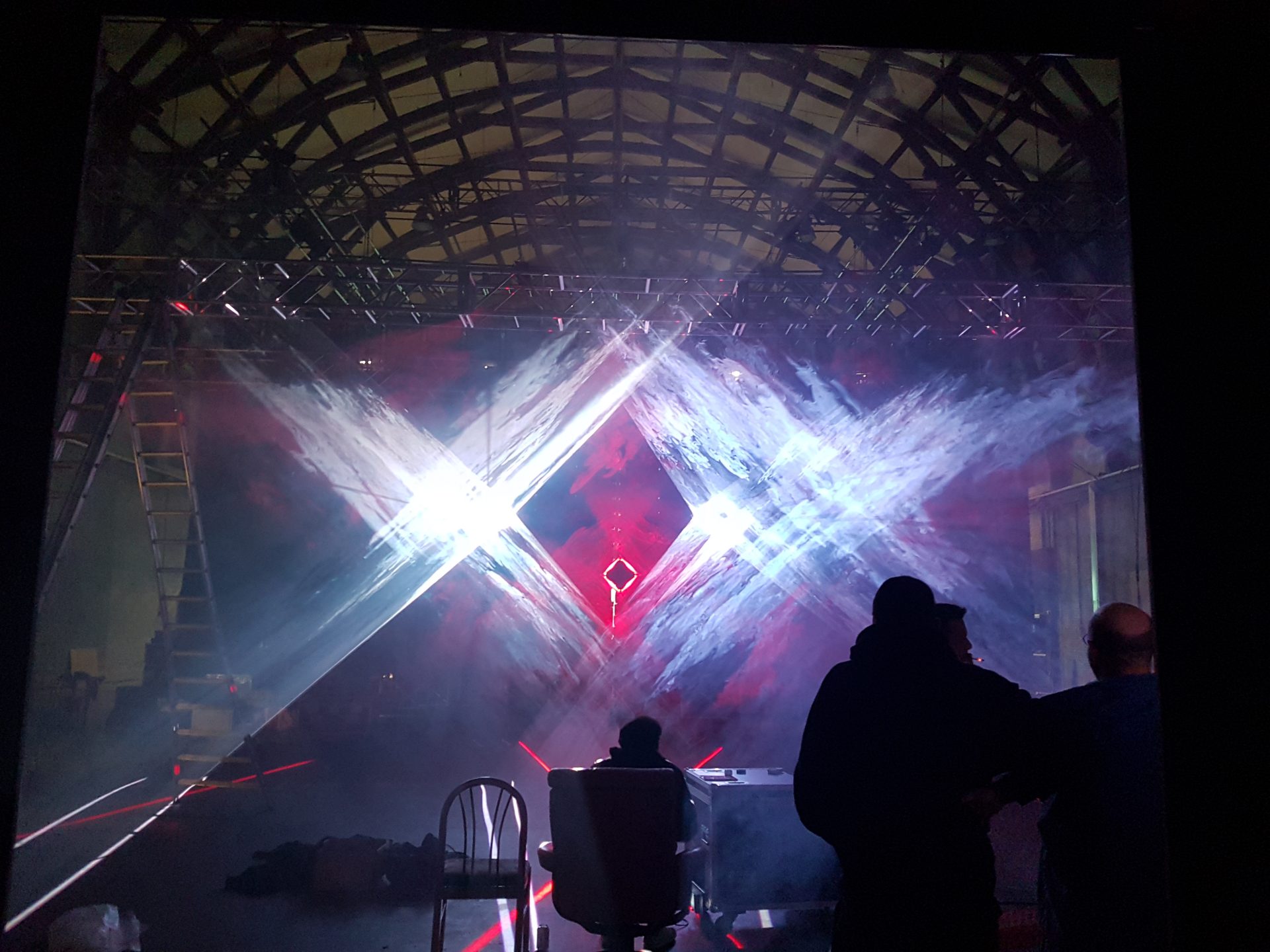 Minuit Une at BAM Festival #3 in Liège (Belgium) – october 20th to 22nd 2016
An audiovisual installation by Minuit Une and Gymkhana will be part of the BAM Festival #3, an International Digital Art event in Liège for 3 days and 2 nights.
This event will gather some of the best visual and digital international artists including 1024 Architecture (FR), Ryoichi Kurokawa (JPN), Alexandra Dementieva (RU), Laurent Novac & Camille de Dieu (CH), LEG (UK), etc.
For this occasion, Minuit Une in association with the musician Gymkhana will produce a special installation where the light (3 Carrés by Minuit Une) will be directly controlled by the music through the well known music software Ableton Live. This installation and all the others will be shown during daytime from thursday to saturday in Caserne Fonck and the access is free until 10pm.
Friday and saturday night, our machines will be included in the impressive light show on the main stage for party time included live and DJ set by artists such Mathew Jonson (CA), Alex Smoke, (SCO), OM Unit (UK), etc.
More infos : bamfestival.be

Photo : Axel Pics

Photo : Axel Pics

Photo : Axel Pics

Photo : Axel Pics