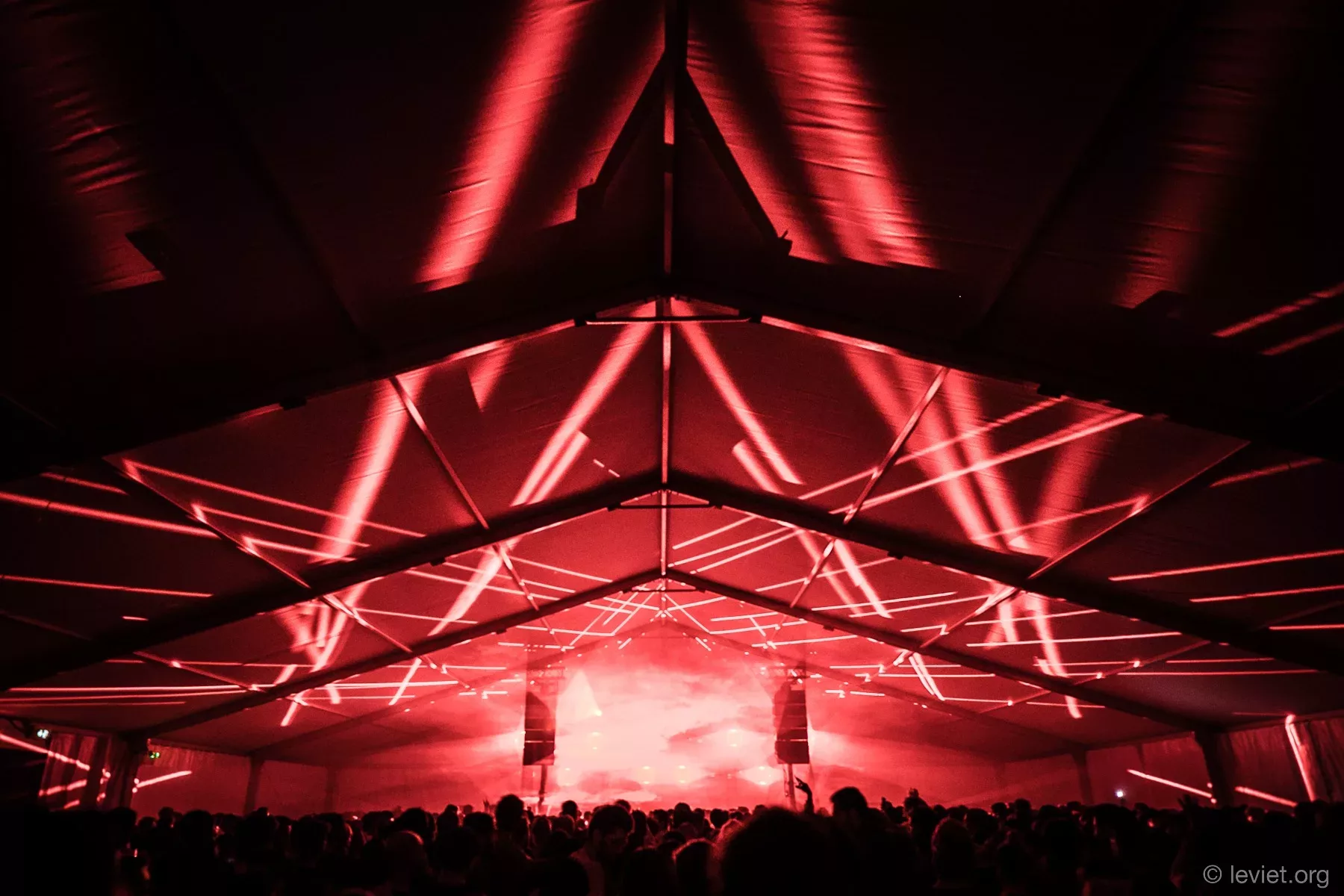 12 IVL Carrés for Pulse, electronic music festival
"It was my first time with the IVL Carrés and I only had 4 hours to program my effects. The QuickStart show file had been installed on the GrandMA3 and allowed me to do a lot of things, IVL Carré offers so many possibilities, there's a huge potential. It gives a huge boost in terms of creativity and a new vision of the scenography. I was a bit bored with traditional kits in electronic music but the IVL Carré really makes a difference."
– Ugo Lichat, Live lighting operator.
Lighting kit including 12 IVL™ Carrés.
by Le Viet Photography at Pulse Festival 2019.
Provided by Yes Event.