Minuit Une

presents the

IVL

range:

the lighting fixtures to make a difference
with a low logistic!
Deep perspectives
Endless possibilities
Immersive experiences
Free of heavy logistics
IVL Lighting: Make the show!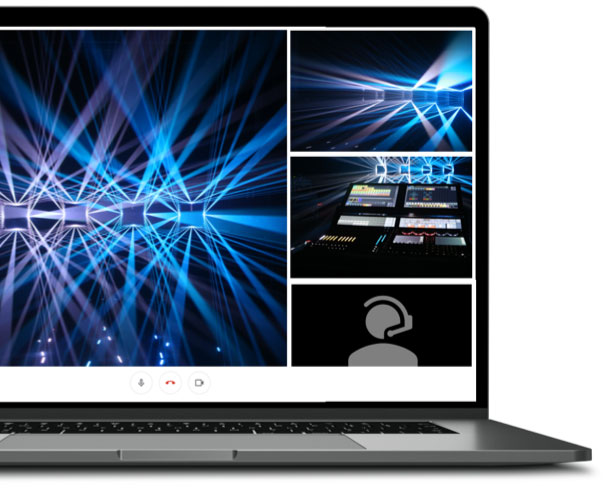 Interactive online demo:
Videoconference session with our team, live connected from our showroom, to get an advanced presentation of our product, and ask all your questions, without traveling.
Our showroom is fully equipped to provide an excellent understanding streaming!
Physical demo:
– meet our team at Minuit Une's headquarter
– meet our local distributors in your country
Minuit Une Showroom
104, av. de la Résistance
93100, Montreuil, France
Access
Mairie de Montreuil
Paris-Charles De Gaulle
Paris-Orly
Distributor and Rental Companies
Give your smaller audiences the magnitude of big arena experiences!
IVL™ Lighting, developed by Minuit Une, is the most effective lighting in 500-to-5000 people venues: a scalable solution to deliver outstanding light shows with low logistics.
from a single unit, 3D perspectives, immersive experiences, endless possibilities
2, 4, 6 or 8 units already make all the difference
the most energy-efficient lighting solution.
About Minuit Une
Minuit Une is a French manufacturer based in Paris. Founded in 2013, the company develops the IVL Lighting and is now expanding internationally.
Network
Minuit Une's IVL Lighting products are available through a strong network of distributors