Minuit Une

presents the

IVL Dice

Endless excitements in a compact housing.
compact housing
extensive space coverage
38cm (15 inch), 10kg (22 lbs), 200W, 49 DMX channels
4 tilts, 90° aperture per tilt
8 dimmers, 8 RGB, 9 gobos
An output for each moment
Goes with any kind of event
Standard daily-use
Cost-effective & low logistics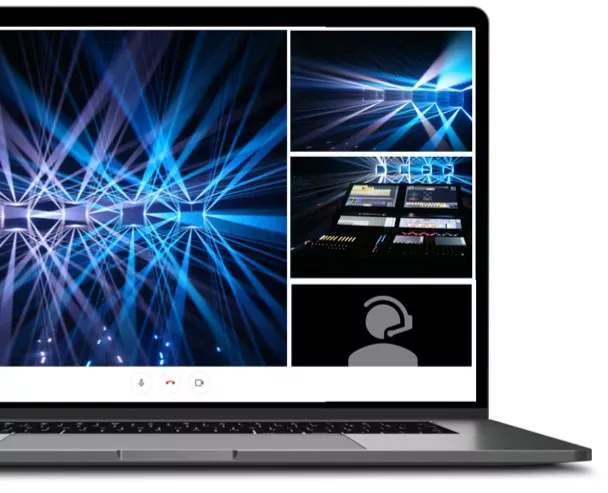 Interactive online demo:
Videoconference session with our team, live connected from our showroom, to get an advanced presentation of our product, and ask all your questions, without traveling.
Our showroom is fully equipped to provide an excellent understanding streaming!
Physical demo:
– meet our team at Minuit Une's headquarter
– meet our local distributors in your country
Minuit Une Showroom
104, av. de la Résistance
93100, Montreuil, France
Access
Mairie de Montreuil
Paris-Charles De Gaulle
Paris-Orly
Distributor and Rental Companies
Minuit Une develops, designs, and manufactures the IVL lighting range.
IVL Dice and IVL Photon, the lighting fixtures to achieve captivating light shows effortlessly,  and elevate the unique intimate character of small and mid-sized venues to a whole new level of immersion!
Two lighting solutions to join the lighting revolution, where lighting does more than illuminate: it mesmerizes your audience!
A new generation of sensational light shows.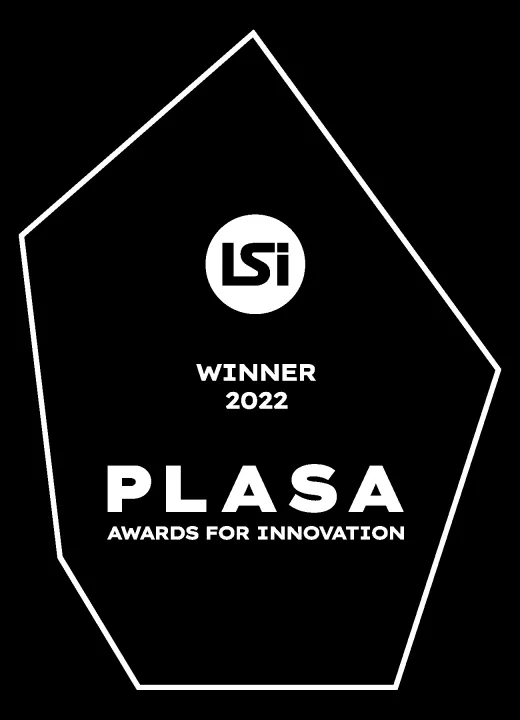 IVL Photon: Winner of the 2022 Plasa Award for Innovation
IVL Square: Winner of the 2019 LDI Best Debuting Product
About Minuit Une
Minuit Une is a French manufacturer based in Paris. Founded in 2013, the company develops the IVL Lighting and is now expanding internationally.
Network
Minuit Une's IVL Lighting products are available through a strong network of distributors