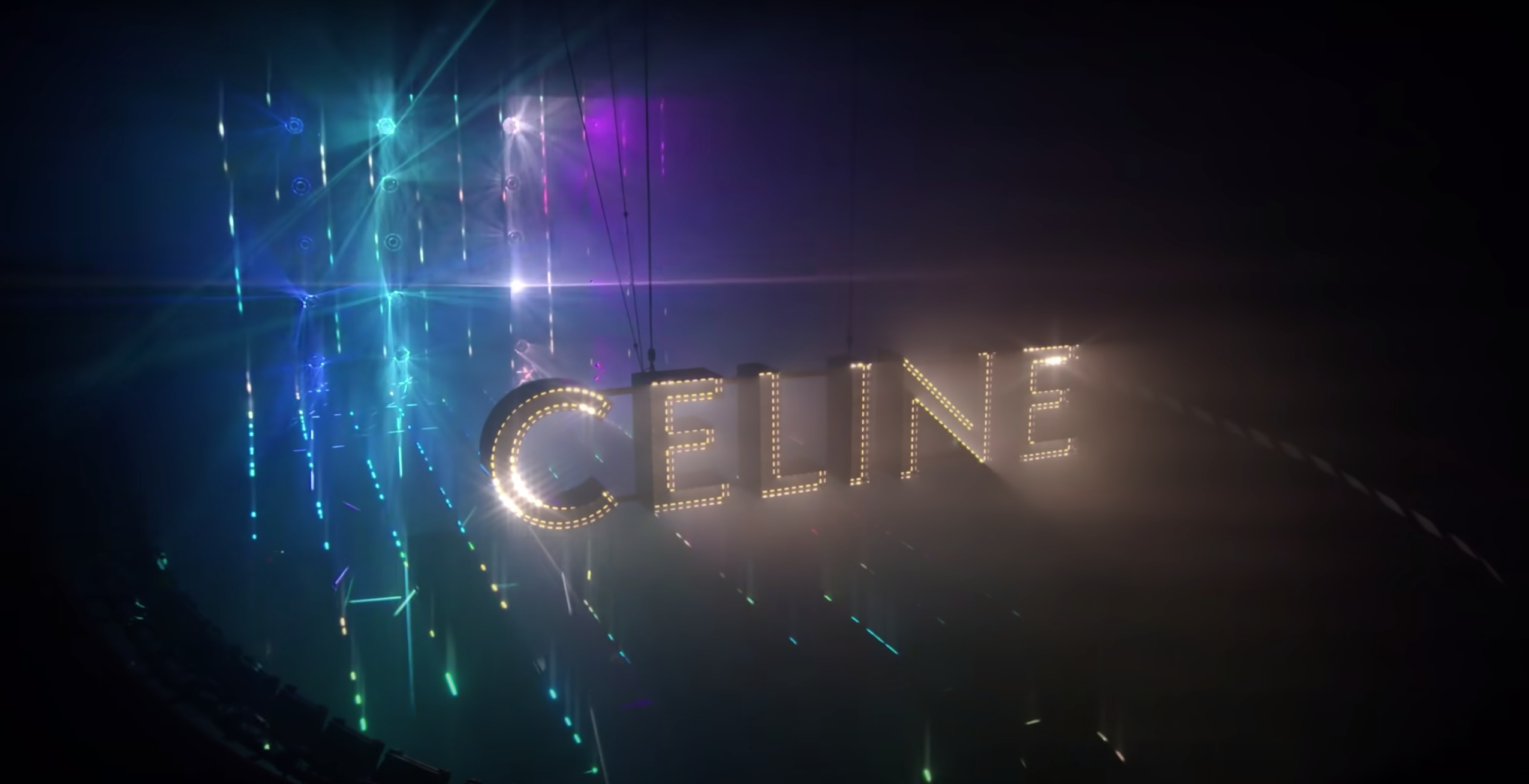 20 IVL Photon for Celine Boy Doll Fashion Show
20 IVL Photon were deployed to meet the vision of Hedi Slimane's CELINE HOMME, who brought all the punk glamor for its Winter 2022 collection "BOY DOLL.", shot at the emblematic L'Olympia Hall at Paris.
Congratulations to the whole lighting team for this spectacular achievement !
Lighting design : LightLab – Alexandre Lebrun – Charlotte Galabru
Production : Live nation
IVL Photon operator: Denis Yachmenyov
Creative Led : LEDBOX Company
Creative Led operator : Nico Osmt
Credits:
CELINE HOMME BOY DOLL
PARIS, FRANCE
JANUARY 2022
DIRECTED BY HEDI SLIMANE
ORIGINAL SOUNDTRACK FOR CELINE:
"FAVOURITE THING" PERFORMED BY SHITKID WRITTEN BY ÅSA SÖDERQVIST PRODUCED BY LUKE REILLY COMMISSIONED AND CO-PRODUCED BY HEDI SLIMANE FOR BOY DOLL.
CASTING, STYLING AND SET DESIGN HEDI SLIMANE
HAIR STYLIST ESTHER LANGHAM
MAKE-UP AARON DE MEY