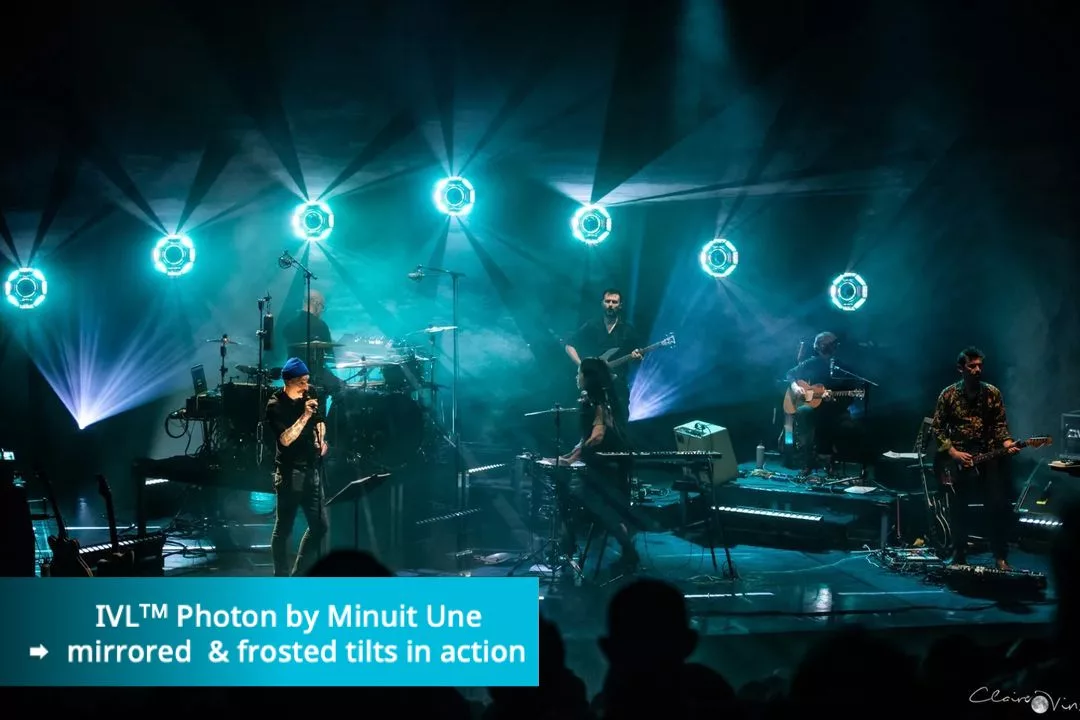 7 IVL Photon for EZ3kiel
7 IVL Photon at the core of an outstanding light show designed by @julianov_debrosky (LD at @atfull_lighting) for the new @ez3kielofficiel tour.
Between two shows, @julianov_debrosky had the kindness to share his impression about creating with the IVL Photon:
"This new IVL Photon offers numerous very interesting possibilities in my way of using it on the Ez3kiel project.
The accuracy of the mirror tilts and the subtlety of the IVL source allows for the creation of very organic pictures which accompanies the tenderness of the dramatic and mysterious moments created by the artists.
On the other hand, during strong and powerful moments, the speed of the tilts and the wide range of effect possibilities has allowed me to create a complex atmosphere, almost spatial.
A truly outstanding product."
Congratulations to him for this beautiful and creative use of the IVL Photon!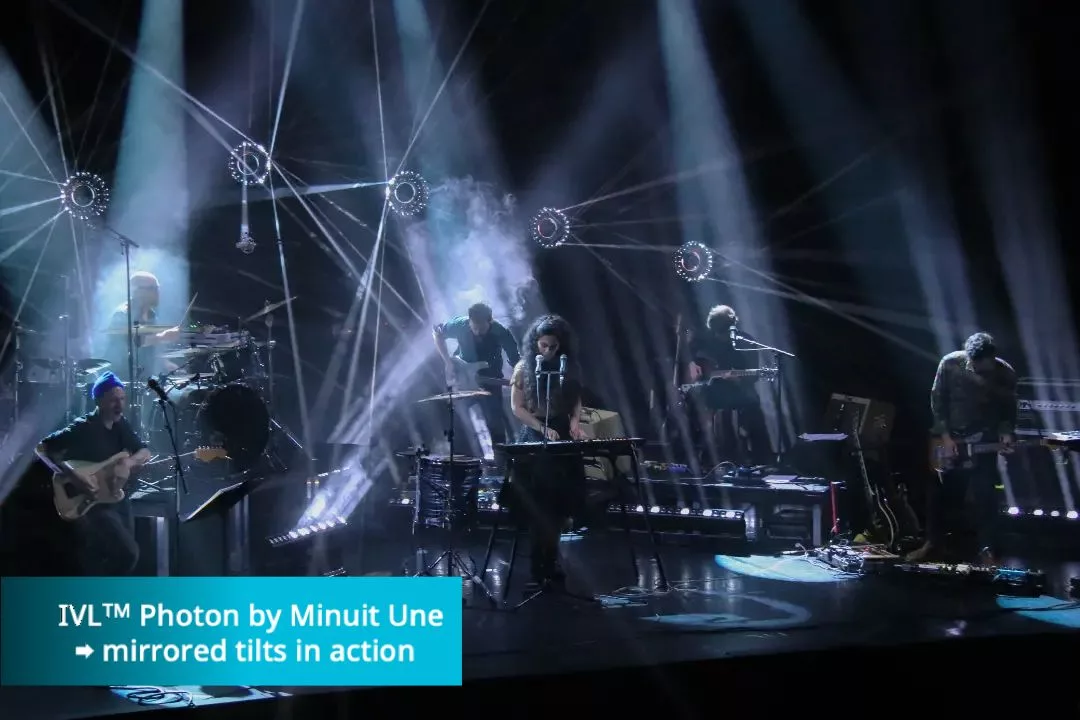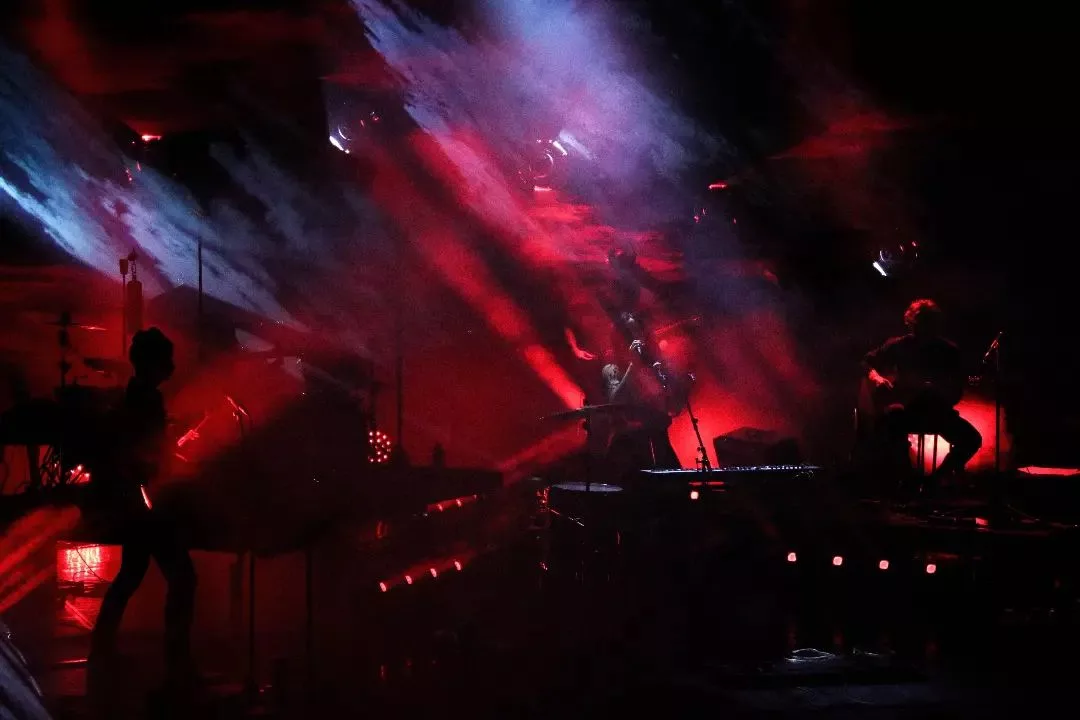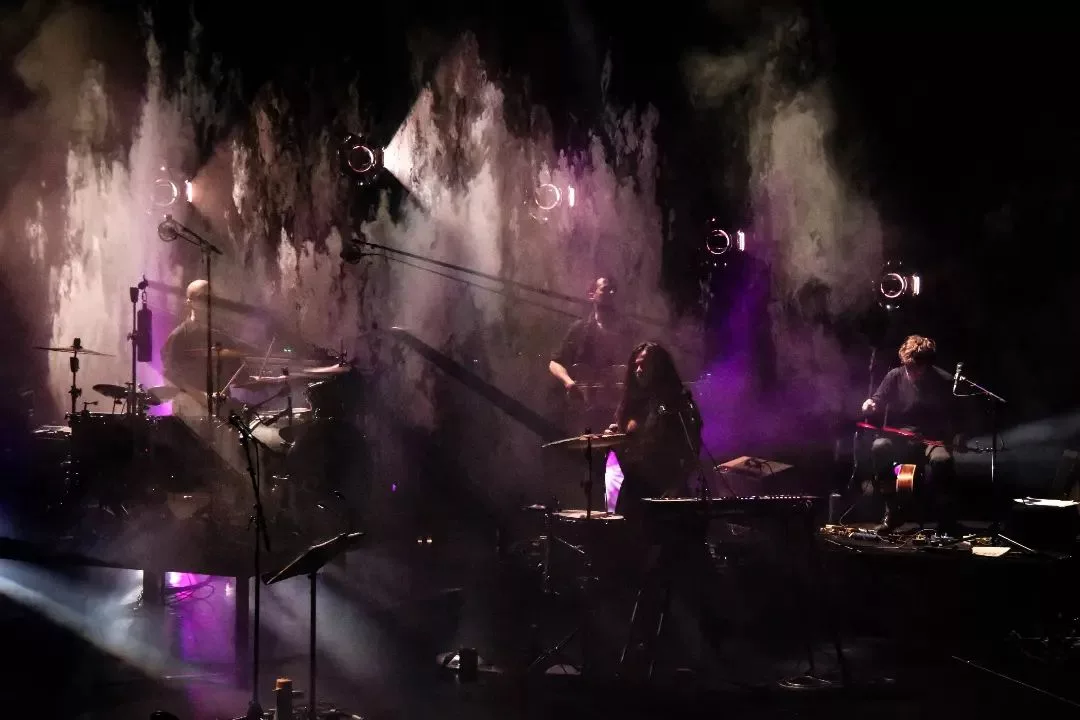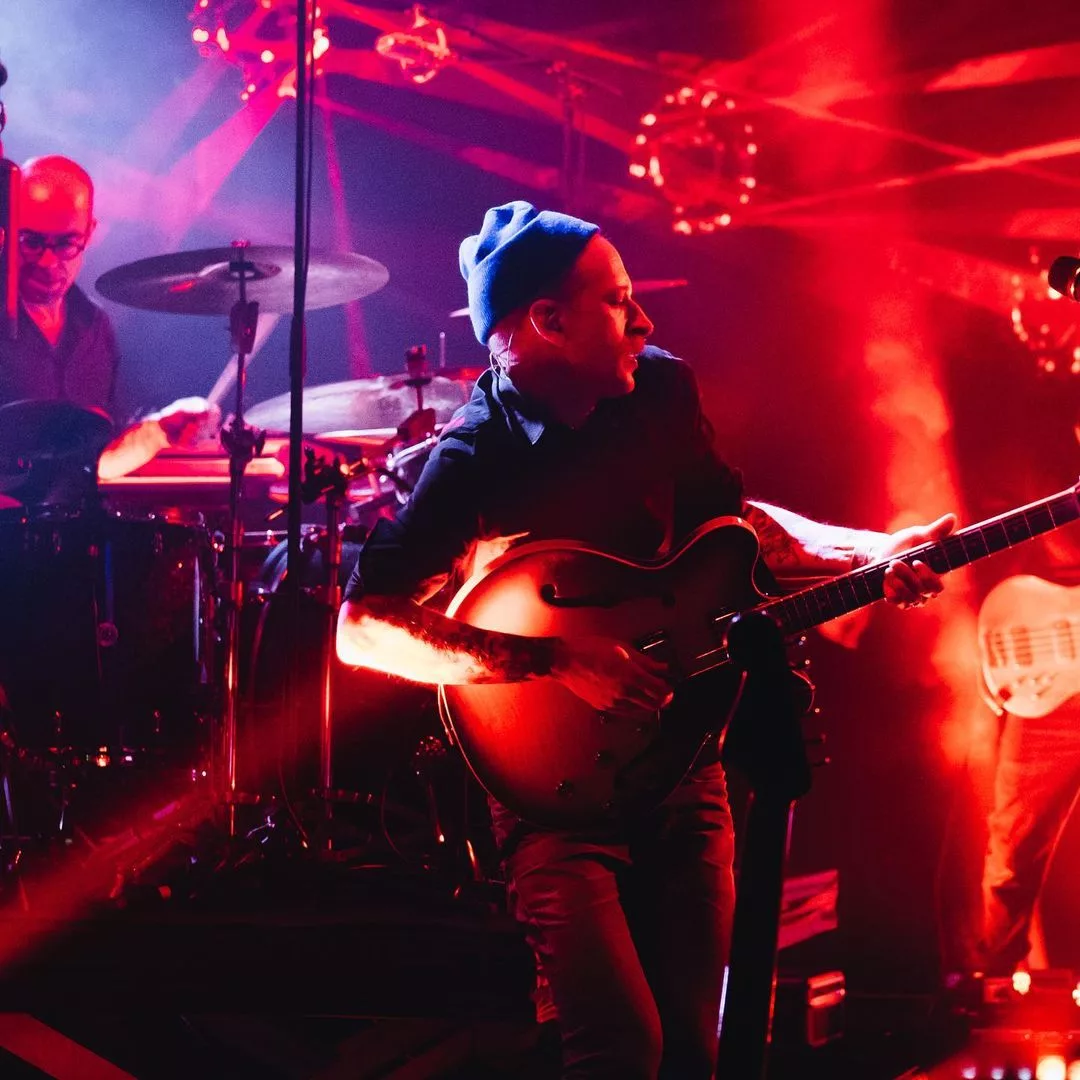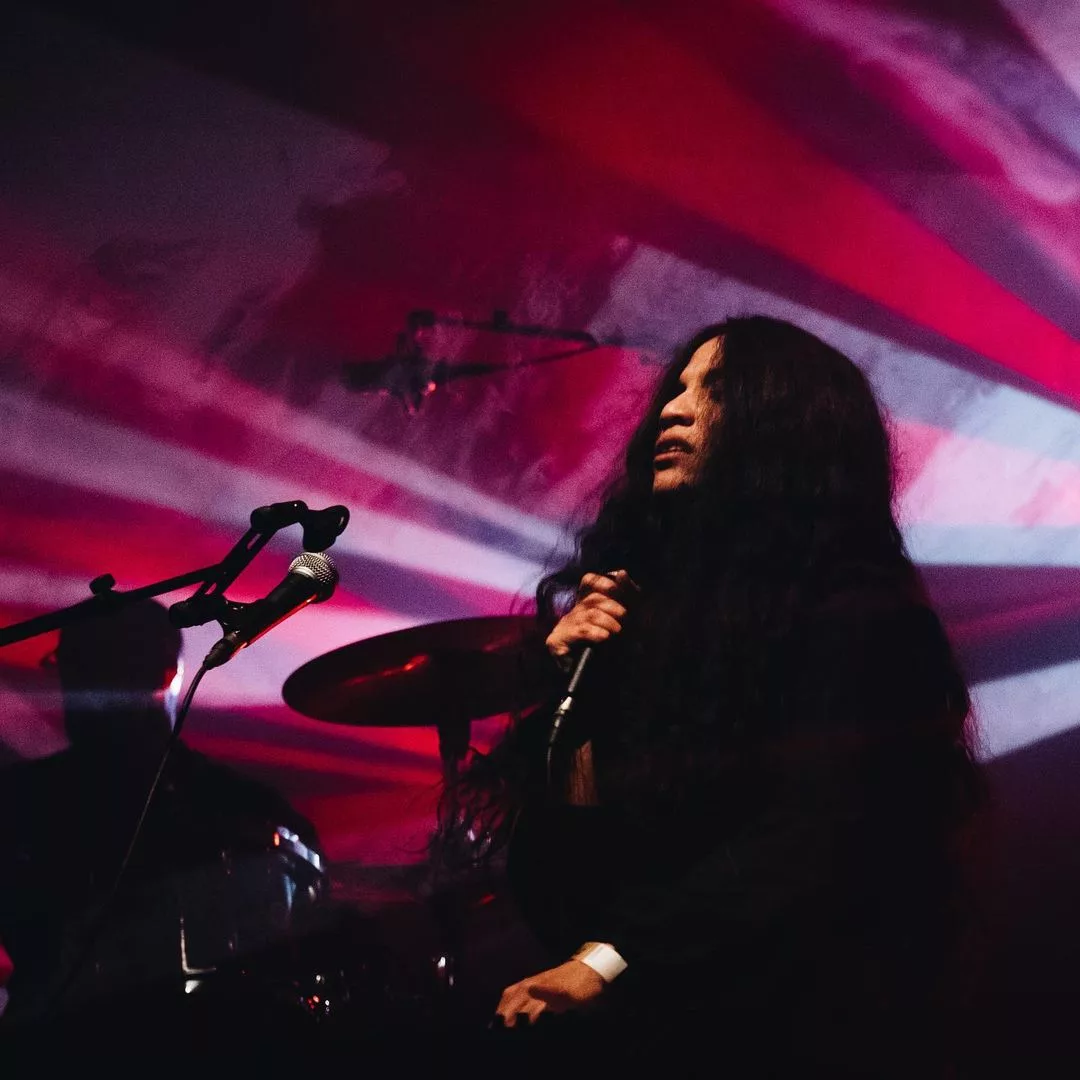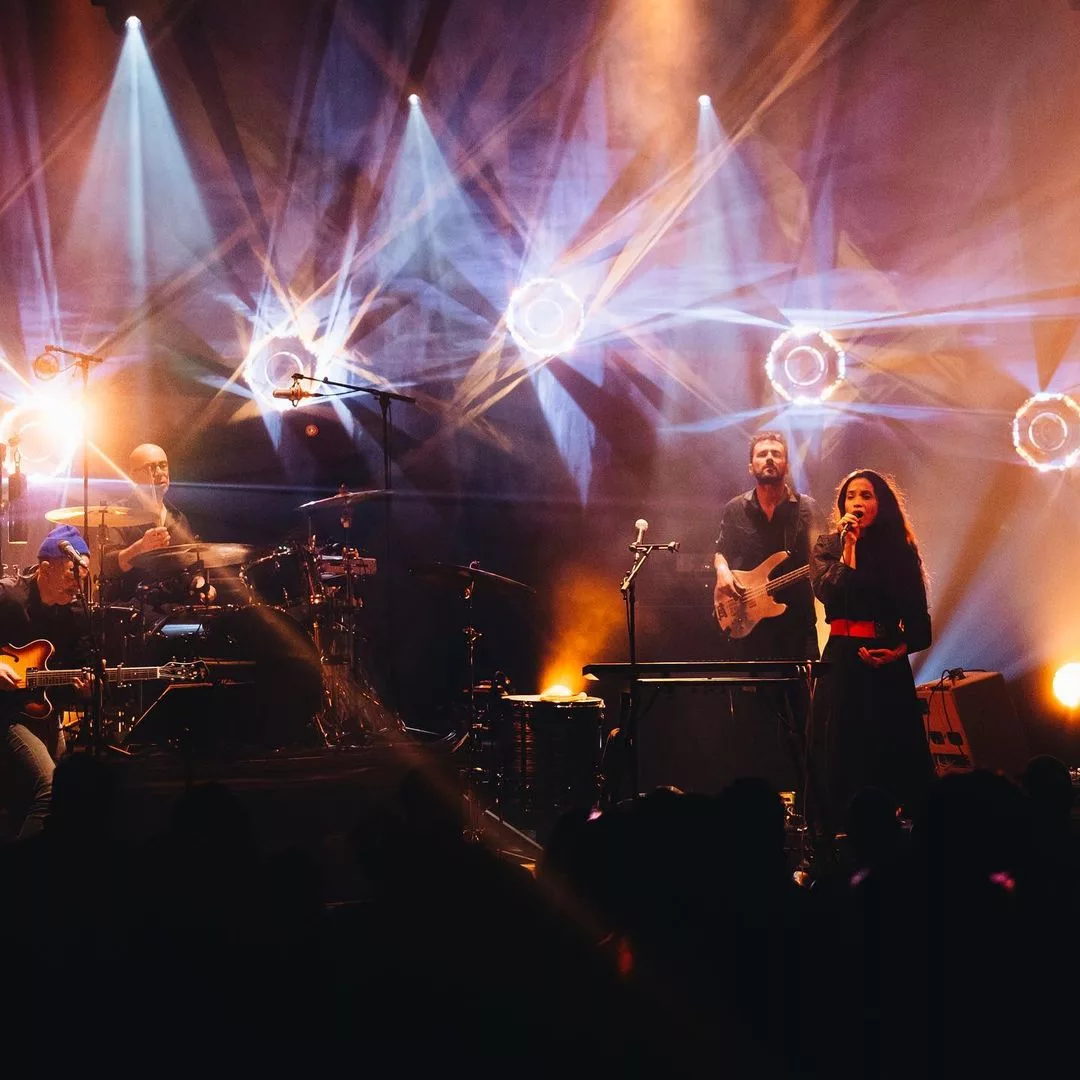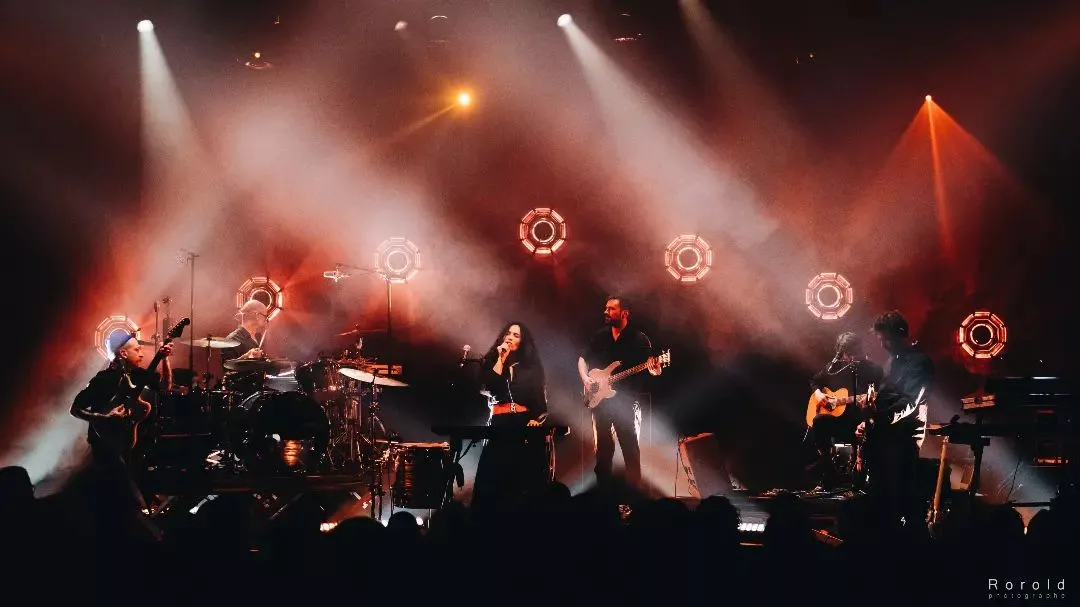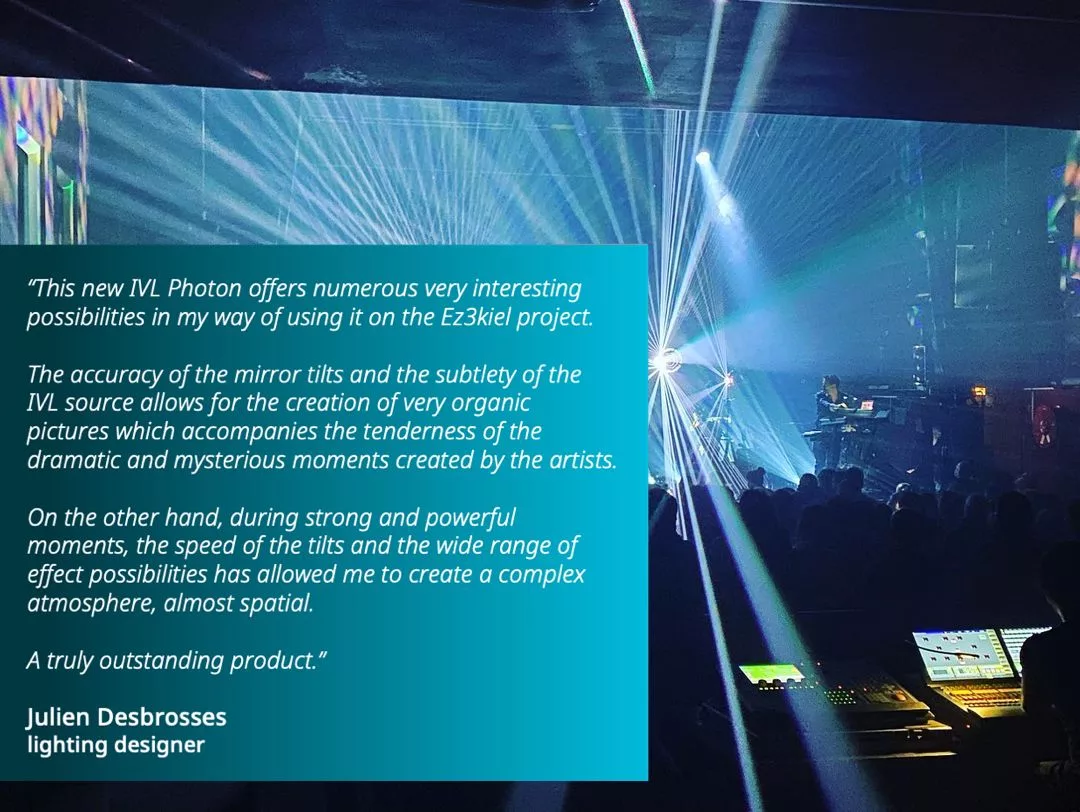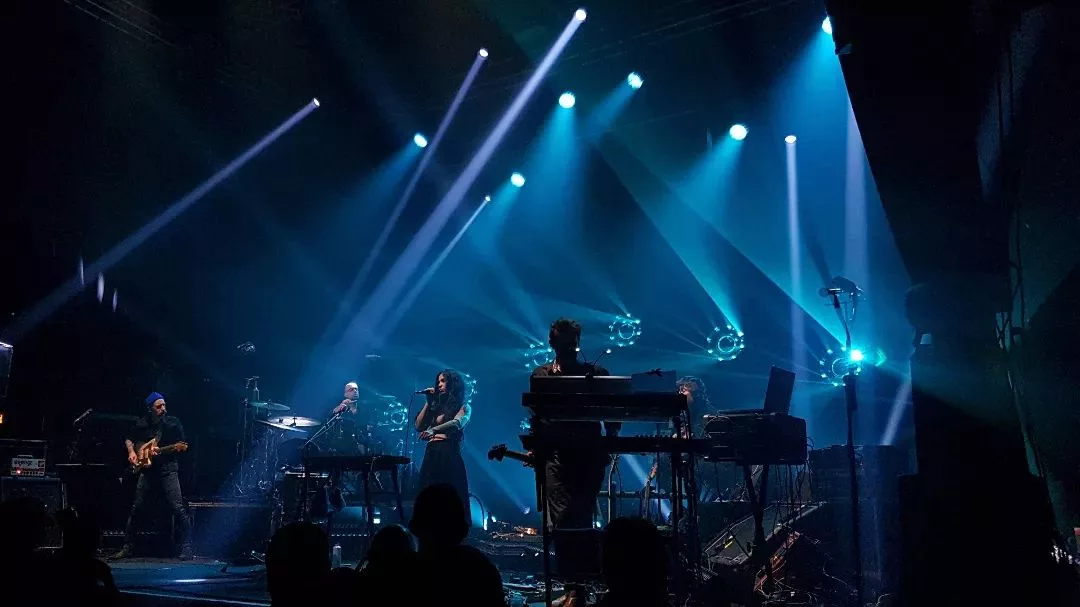 Pictures reposted from the following instagram accounts:
@_cesar_fb_
@claire_vonson
@ez3kielofficiel
@le_normandy
@quentincrouin
@sarah_soozie