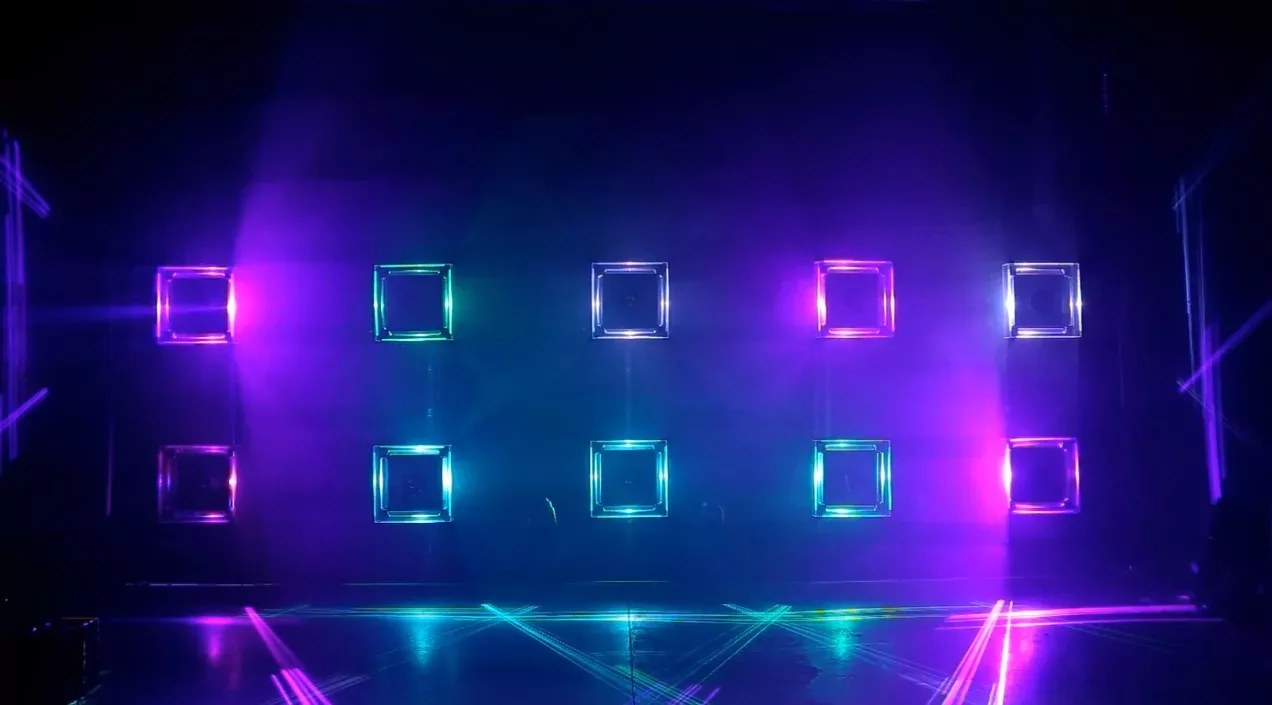 Andy Taylor and his Remote session experience
The remote sessions can also be a fantastic tool to preprogram your show, as it was the case for Andy Taylor.
"I created a design with a matrix of 10 IVL for a club in Suzhou, China. The remote programming sessions offered by Minuit Une have been an incredible tool: allowing me to have a real camera view (and not a simulation) to do all the preprogramming from the comfort of my home. Denis was a great trainer/instructer and left me alone to do my own thing and discover possibilities at my own pace, but being there to help with any questions." – Andy Taylor.
Follow the link to book a session: http://bit.ly/ivlremote