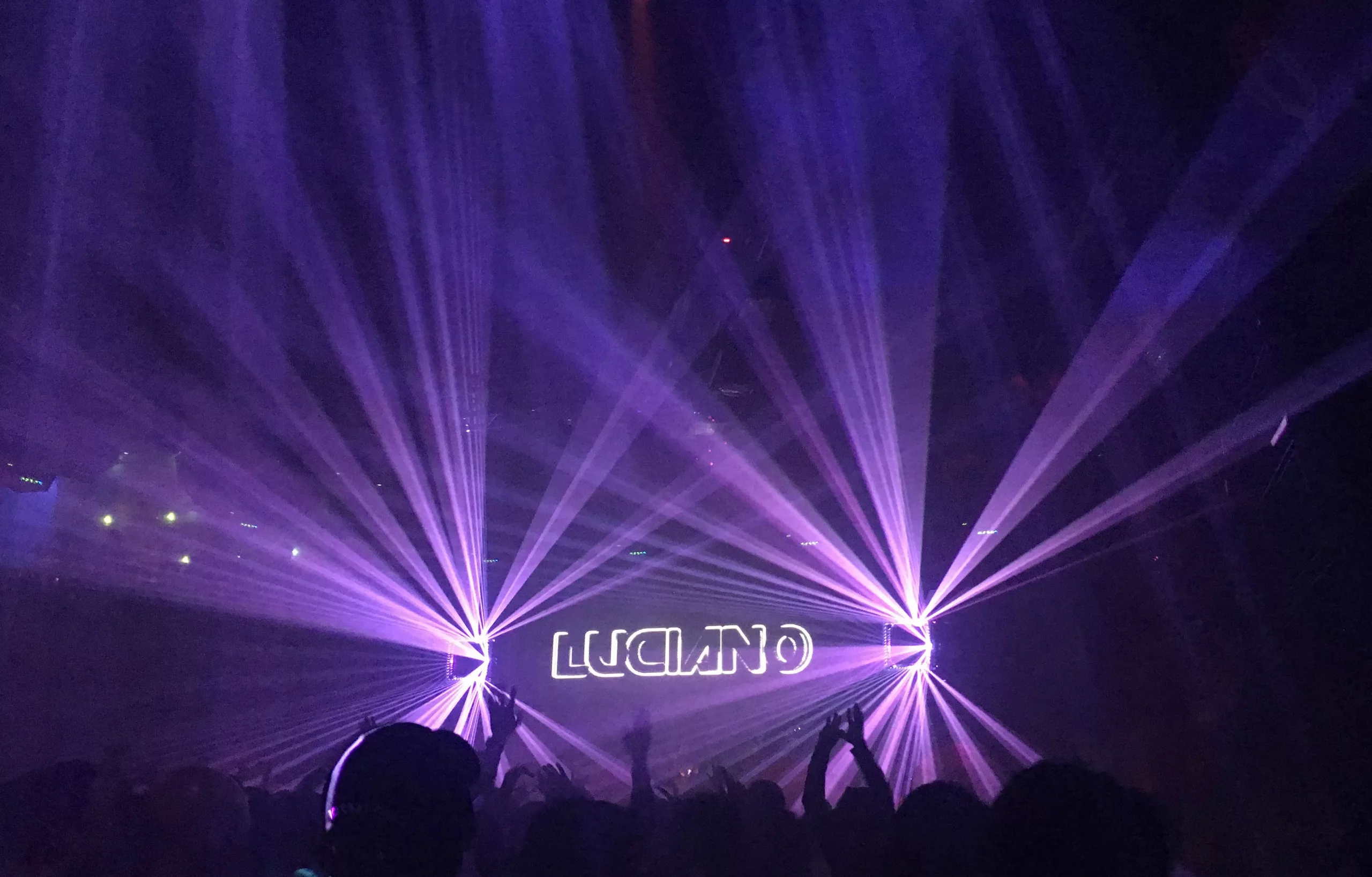 ageHa Club
2 IVL™ Carrés and 2 IVL™ Pyramides for the biggest night club in Tokyo – ageHa!
Powerful setup to create an intimate connection between the artist and his audience.
? by ageHa
__________
If you would like to know more about IVL™ Lighting in Japan – do not hesitate to contact our official distributor ヒビノライティング株式会社 HIbino Lighting Inc.