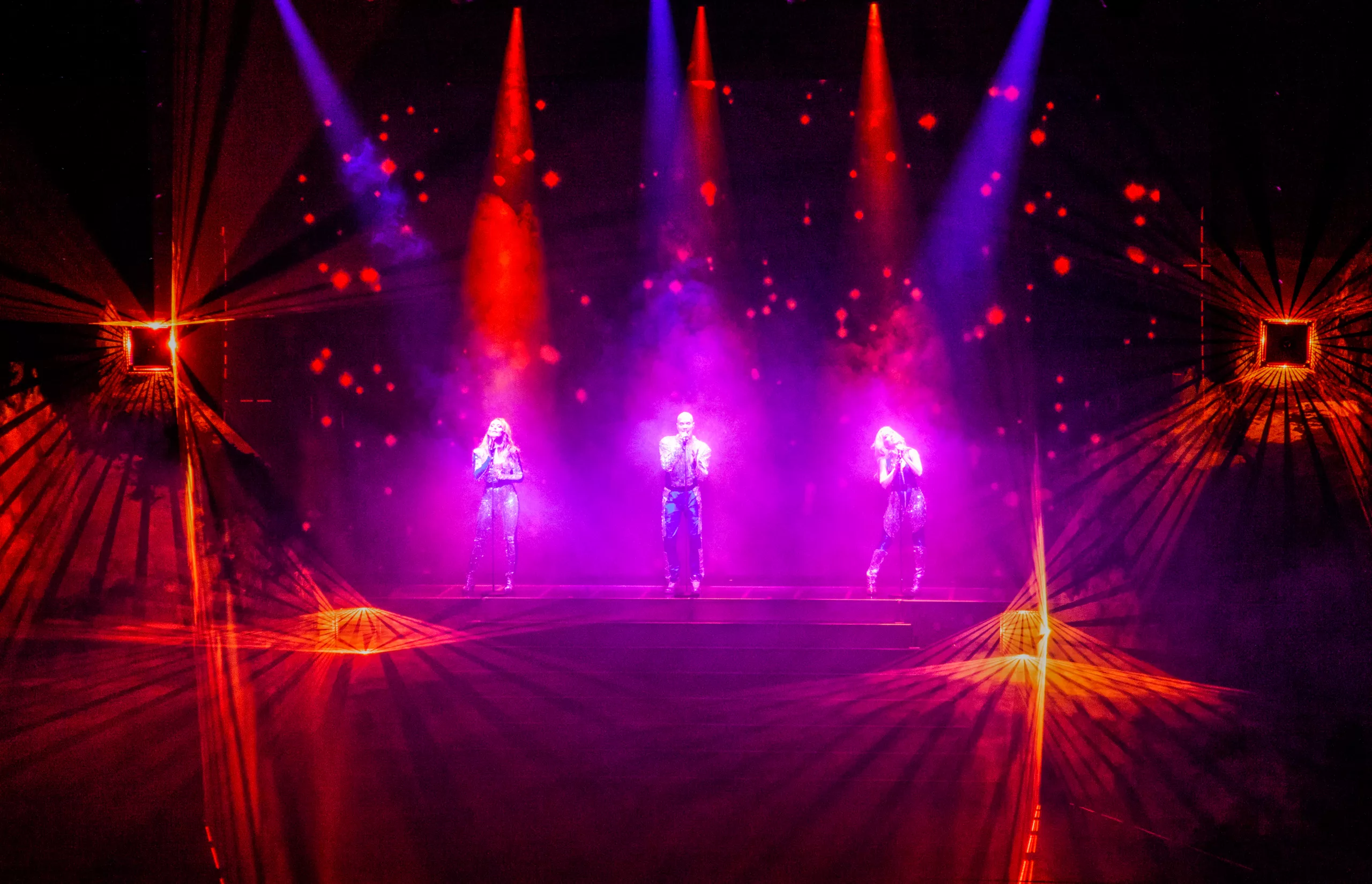 Alcazar
4 IVL™ Carrés perfectly integrated into this beautiful composition for swedish pop band Alcazar!
Light design by Palle Palmé.
"How easy are the fixtures to programme and to handle?"
Palle Palmé: "It was really simple when you get used how to use the tilt function in the best way, then the rest with gobos and colors came naturally."
Thank you Palle!