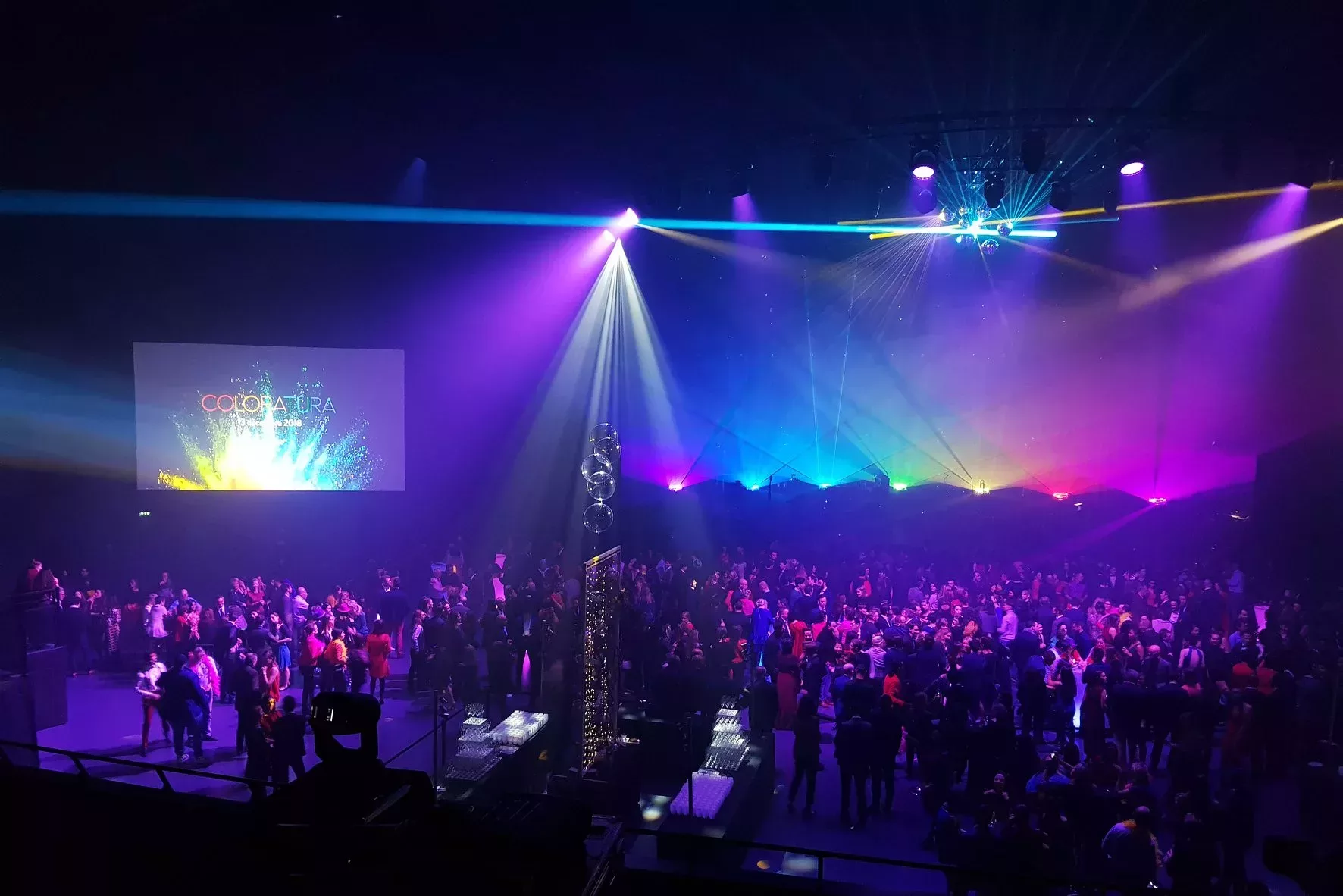 Cartier
Cartier's newest High Jewelry Coloratura Collection was introduced in December at the Seine Musicale, in Paris.
Mastering color, movement and craftsmanship, the 240 exquisite pieces of the collection are a celebration of gemstones and their vivid colors from around the globe.
Nicolas De Nadai did a great job recreating the atmosphere of the collection.
Samuel Boullier – Director of photography.
Nicolas De Nadai – Production manager and CEO of "A To Z Events".
Photos by A To Z Events.
Set up of 7 IVL™ Pyramides provided by Dushow.