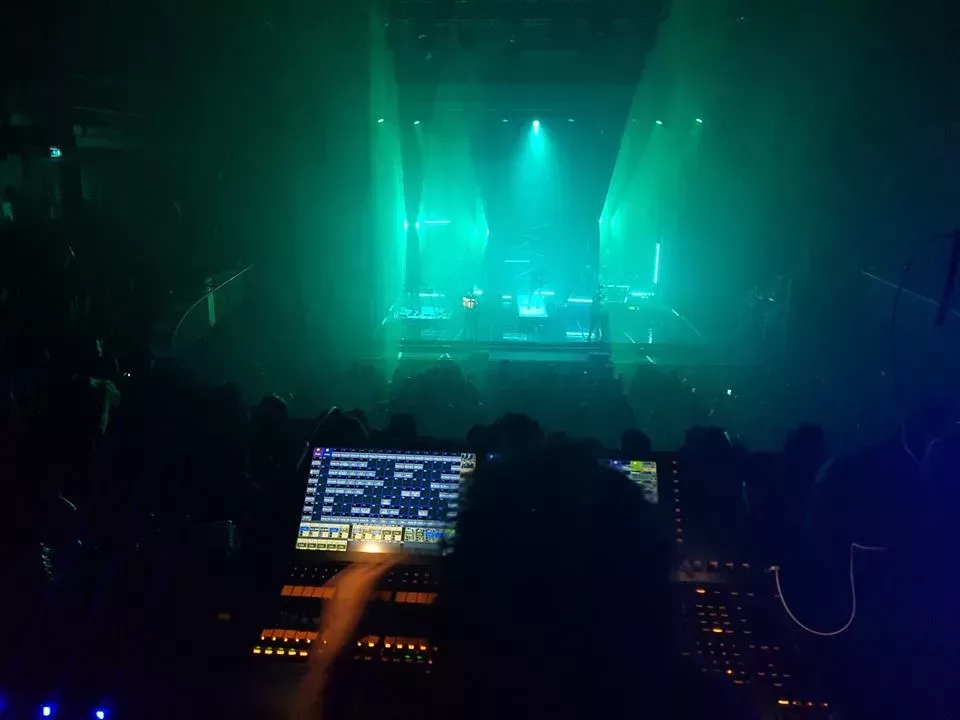 Fever Ray
What a lighting creation by Sarah Landau for Fever Ray!
Sarah uses 3 IVL™ Carrés in all their versatility: 3D rendering perspectives, audience immersion, stage decoration, smooth movements, strong effects.
Combining perfectly the 3 IVL™ Carrés with other lightings, she proposed a full lighting experience, completely renewed on each song.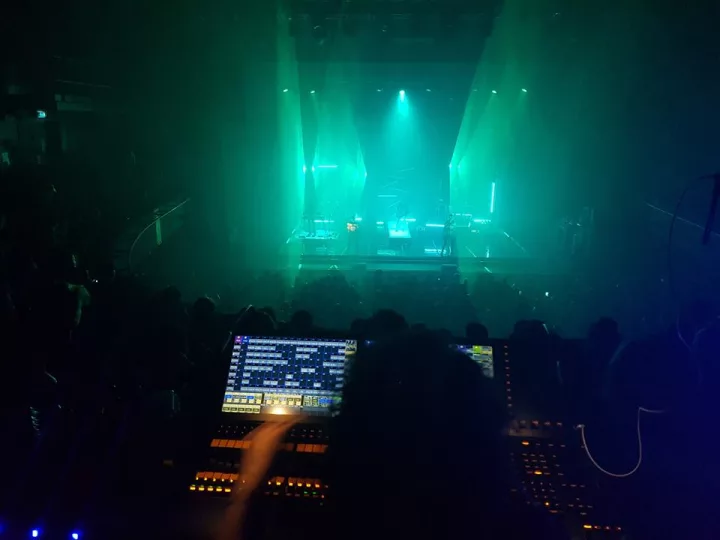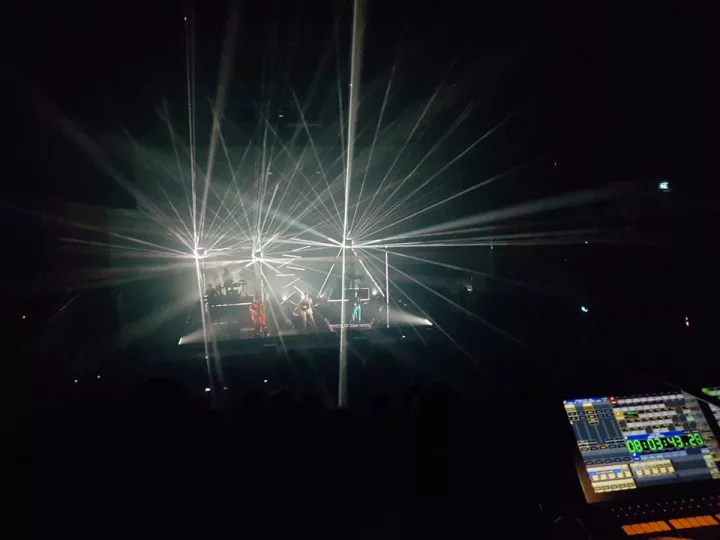 IVL™ Lighting: 3 IVL™ Carrés
Europe 2018 Tour
Provided by: Bright
Light Designer: Sarah Landau