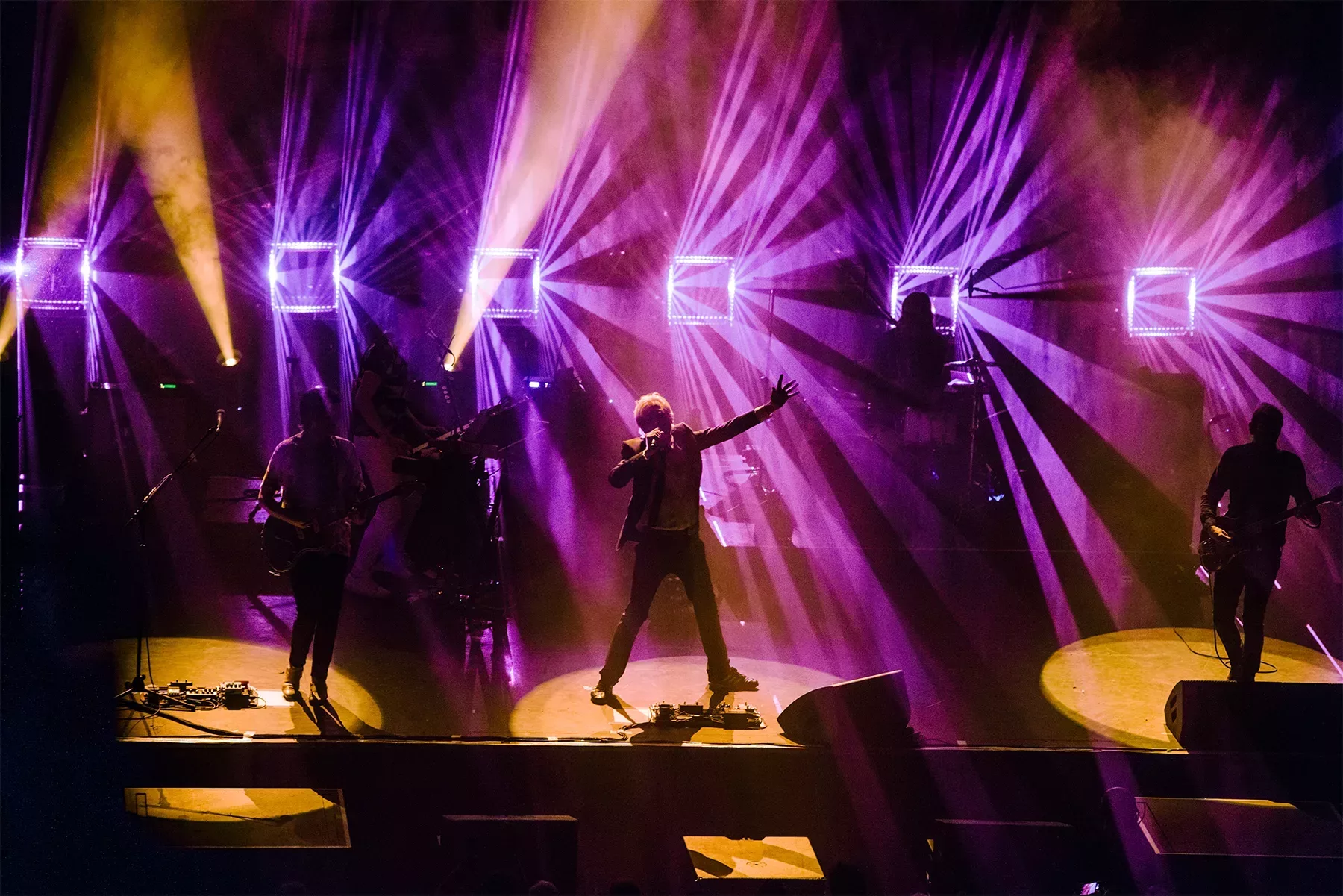 Franz Ferdinand
Franz Ferdinand "Always Ascending" tour uses 6 IVL Lighting devices directly on stage in this amazing design by Cormac Jackson: artist and audience are feeling the experience of unique advanced shapes, going even further in the immersion!
The world-famous band from Glasgow will tour all over Europe with these fixtures provided by S Group.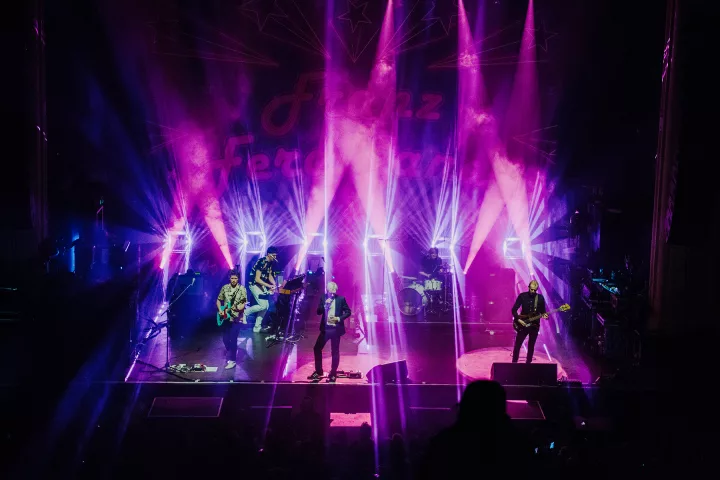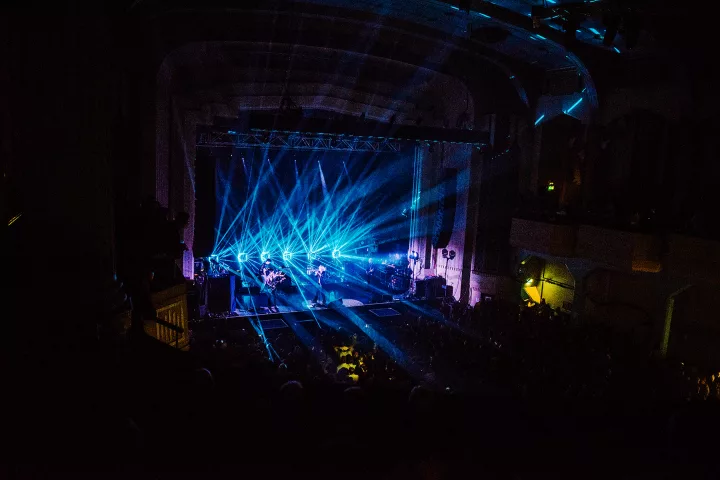 Photographs by Gaelle Beri.
IVL Lighting: 6 IVL Carrés
Provided by: S Group
Light Designer: Cormac Jackson
2018 Europe Tour