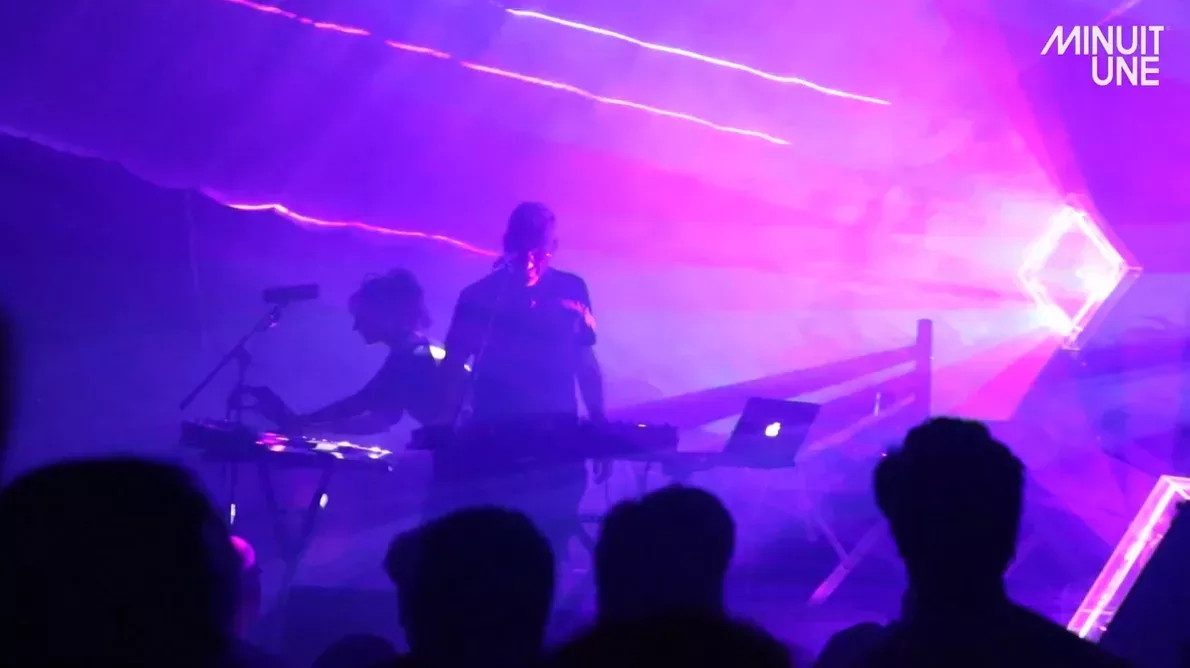 Scratch Massive
Scratch Massive, a famous duo of French electronic music composers with Maud Geffray and Sébastien Chenut, has recently used IVL™ Lighting for their tour. The lighting design for the tour was imagined by Leslie Desvignes around 4 IVL™ Carrés and mostly for mid-size venues.
The 5th of July 2019 during Days Off Festival at la Cité de la Musique in Paris, we had a chance to ask some questions to Leslie Desvignes about IVL™ Lighting.
bORDEL Records has also kindly given us permission to make a short video report – see below.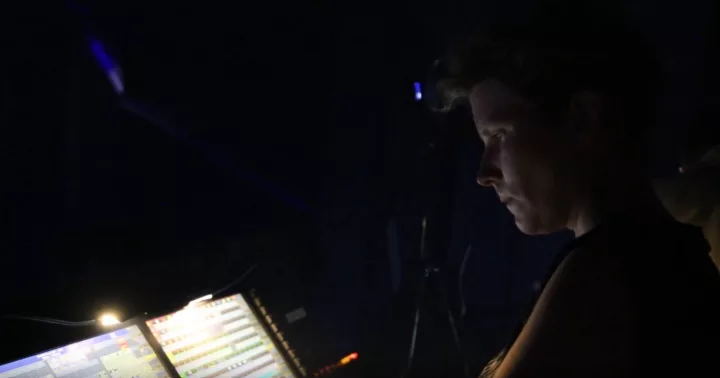 Why did you choose IVL™ Lighting?
Beyond its multiple effects, each unit itself is a scenographic element. It is a safe product, easy to implement, allowing a laser immersion with no aggressive feeling. With its strong variety of possible designs, it goes along very well with the artists' ideas without overstepping on their performance.
What do you think of the control of the IVL™?
On MA2, it only took me a single day to fully understand how it works. From there, a preprogrammed main frame of effects can be used in combination with a live control.
Are there any other projects you would like to do with IVL™ / with more IVL™ units?
Yes, I would!  After using IVL™, it becomes addictive, you want to implement them on all projects with more and more units! I started using them on electronic music, but when using it, I quickly realized that this fixture can be implemented on any type of music and artistic projects (theatre, dance installation, events…). It all depends on the power ratio compared to the rest of the kit, on the design and on the production budget. In some cases, I can completely consider an IVL™-only kit.