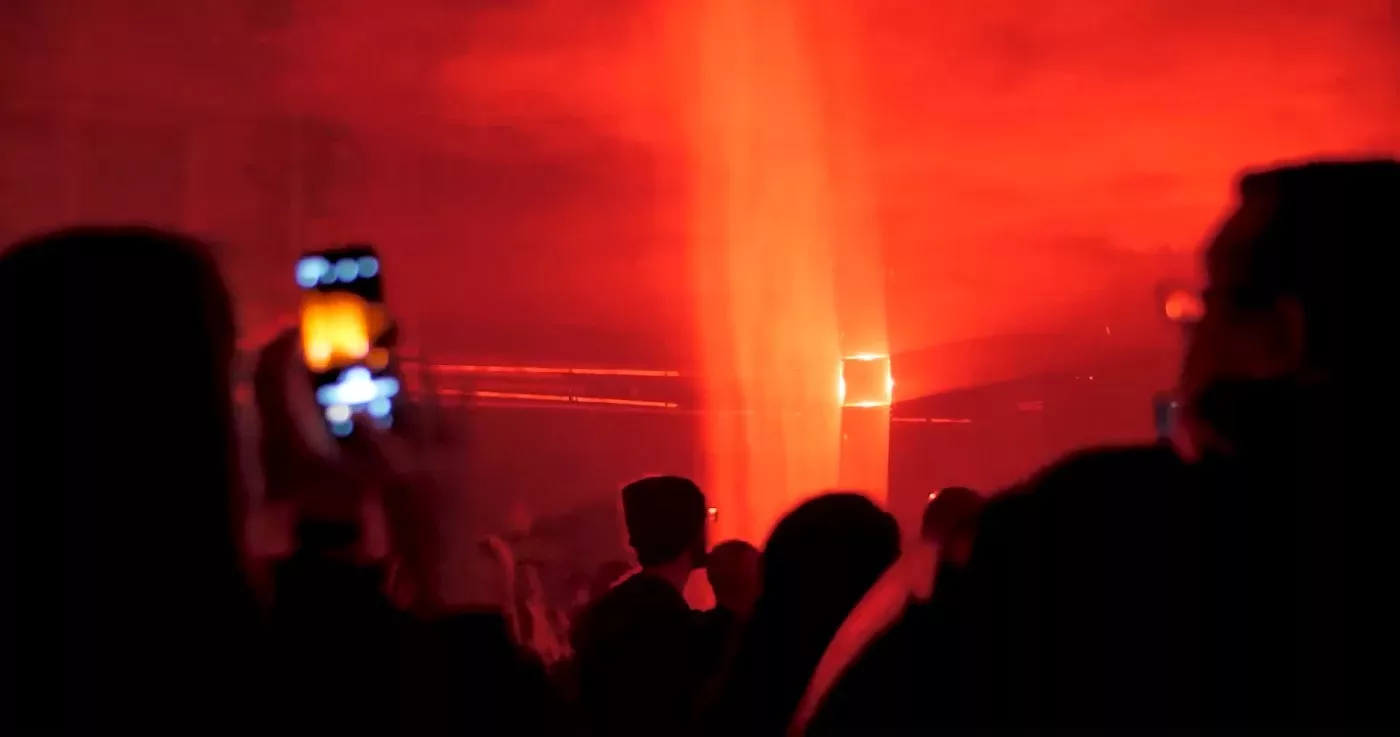 Mutabor Party
What an immersive video report! 6 IVL Carrés in the art space Mutabor featuring famous artists: Aux888, Luke Slater, empty set, nastia and many others.
The space of the art center was designed to be immersive and to create a link between the artists and the audience.
Visual installations designed by SILA SVETA.
To know more about IVL Lighting in Russia contact our partner Show Atelier.