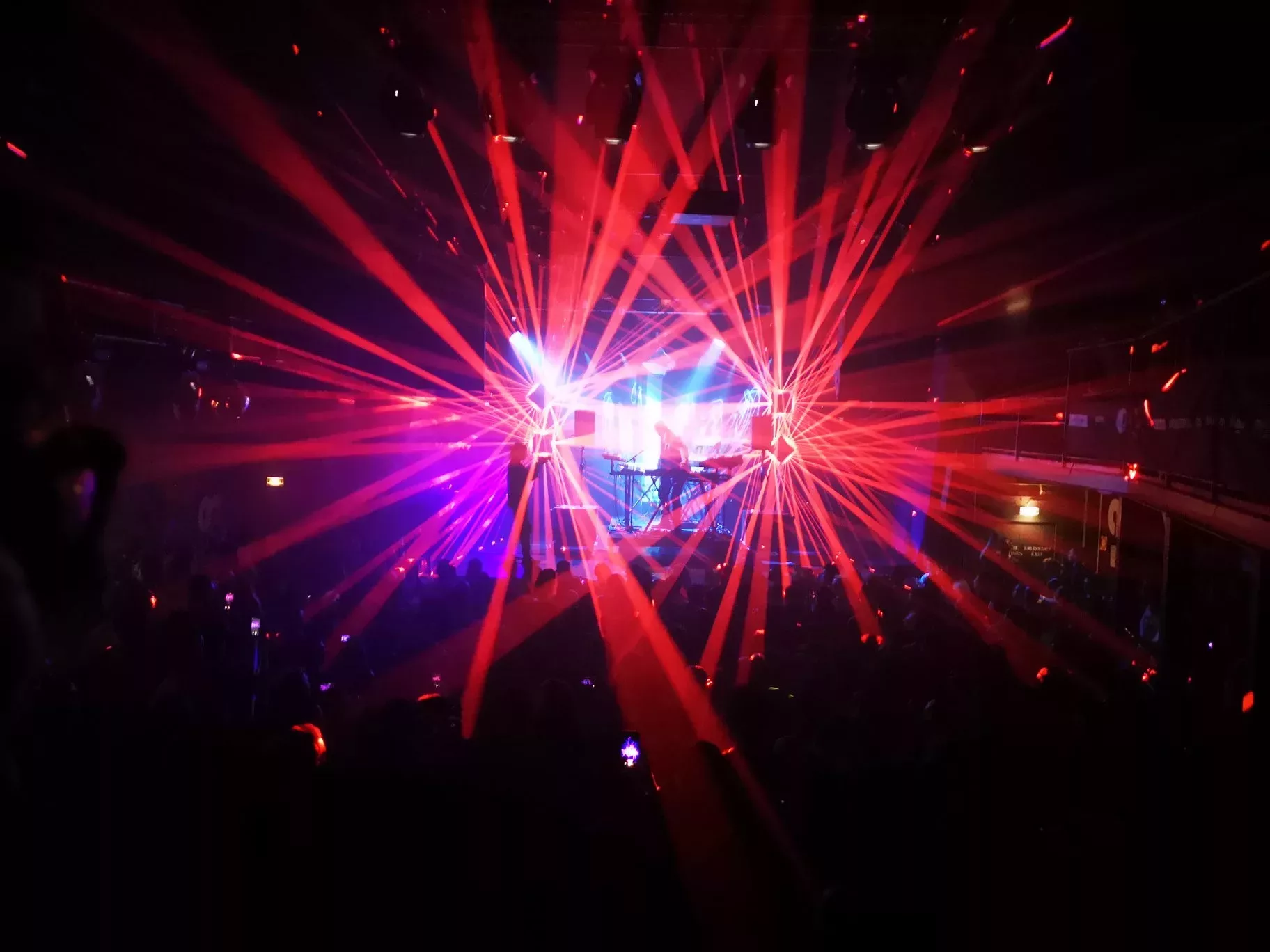 Arnaud Rebotini Live Show at la Machine du Moulin Rouge
Thank you FIP* for sharing this short video of the Arnaud Rebotini's live at the recent MaMA Festival & Convention, with 5 IVL™ Carrés during the whole show!
Video by King For A Day.
*FIP is one of the largest music radio stations in France.