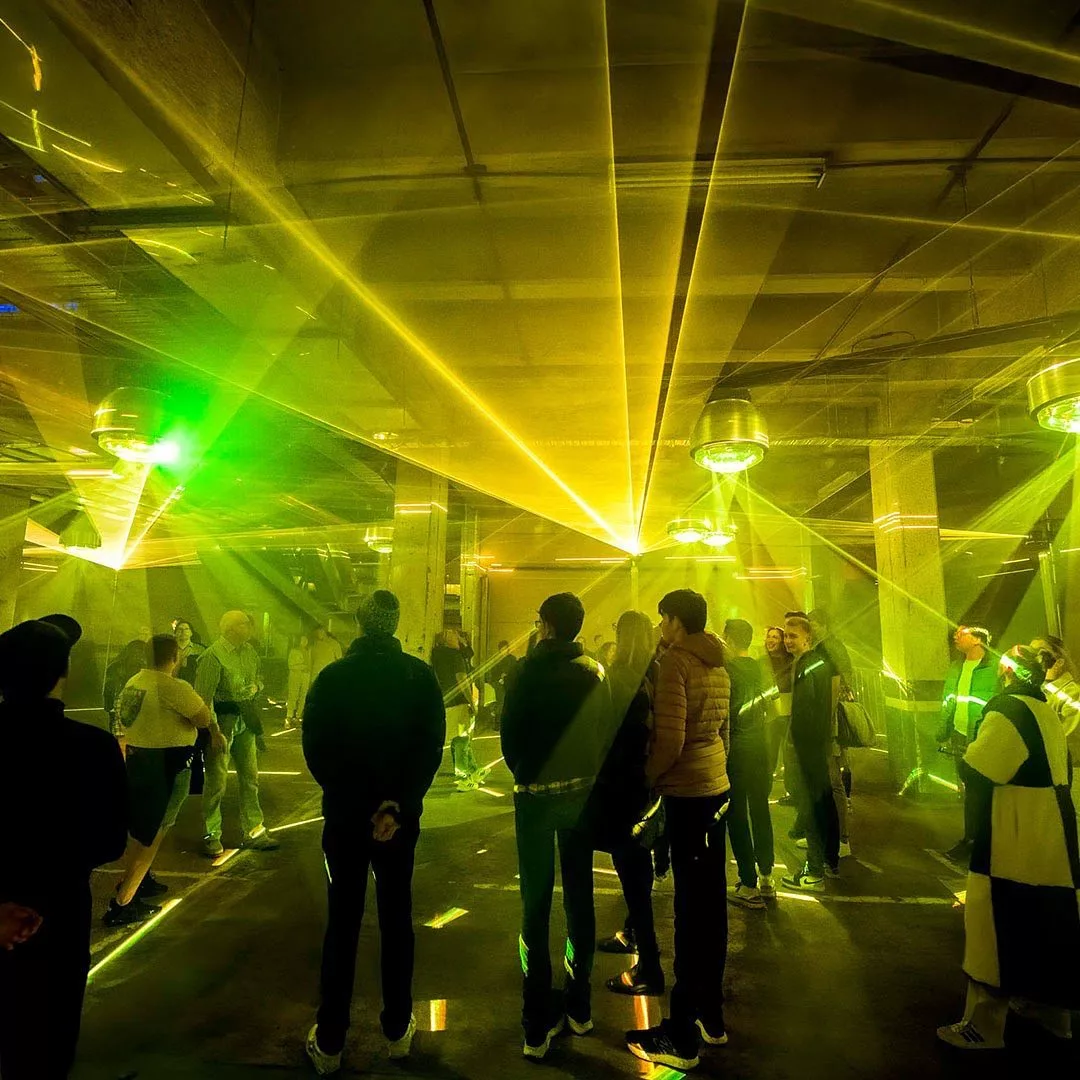 Australia, Dark Spectrum Exhibition at Wynyard Station, Sydney
We're truly impressed by the outstanding work of MandyLights at the Dark Spectrum Exhibition.
The IVL Photon's versatility allowed MandyLights to adapt the lighting to this artistic installation, bringing the exhibition to life. The use of a moving arm to position the IVL Photon further enhanced the captivating experience, showcasing the fixture's adaptability for various applications.
LD: @mandylights
Credit: @vanessa.watson1 @moz4u @social_dfex @paulhinderer @mandylights
( on instagram)