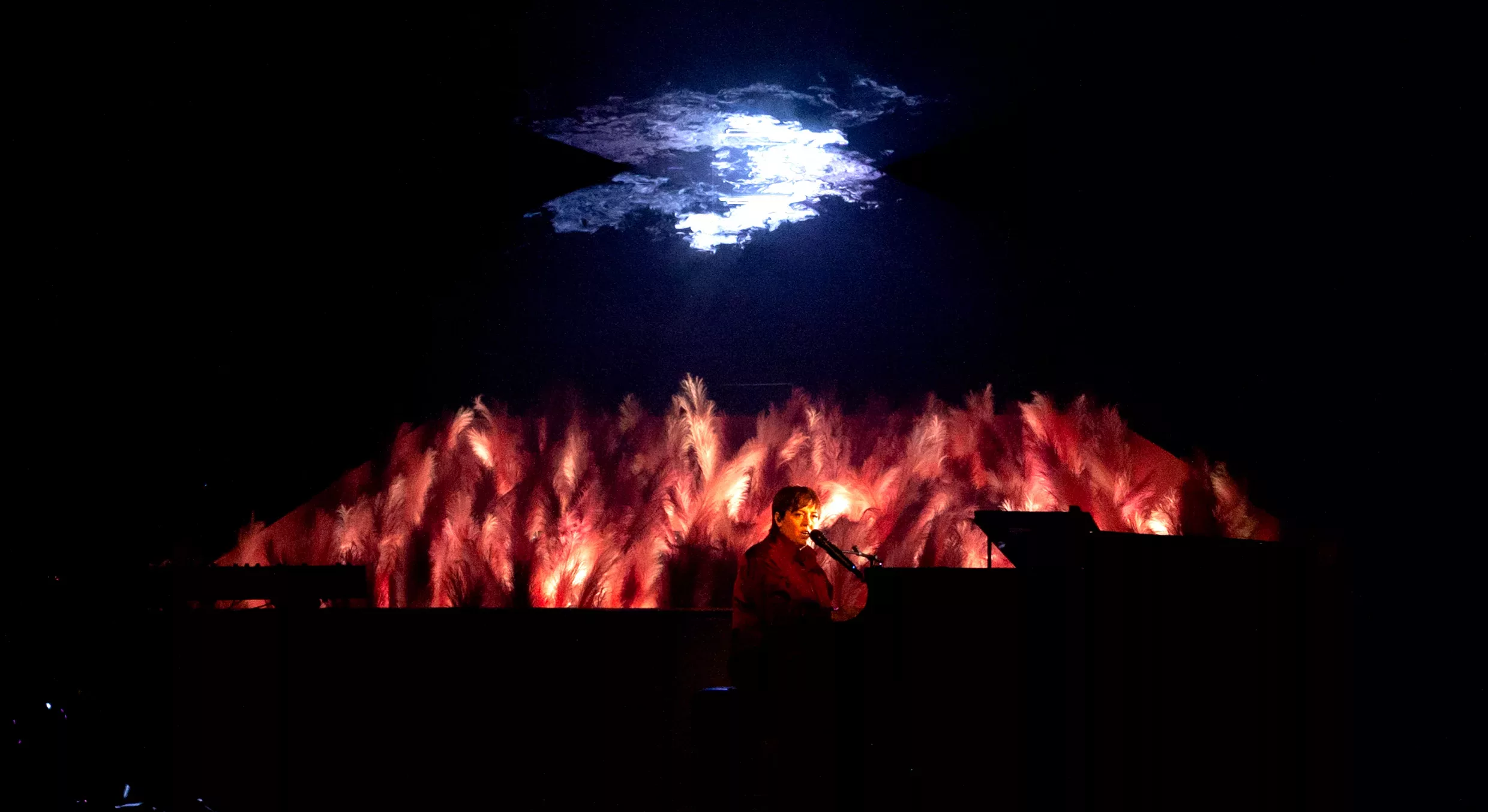 Canada: IVL for the new show of Ariana Moffat
At Minuit Une, we always believed that whatever is your number of fixtures, you should always feel the thrill of lighting.
This is why we are very proud to share the very creative work of Julie Basse for the new show of Ariane Moffatt: INCARNAT.
Look at the very high level of lighting emotions she has reached, using the IVL Light in all its delicacy.
Mise en scène : Philippe Cyr
Conception des éclairages : Julie Basse
Scénographie : Odile Gamache
Sonorisation : Pierre-Luc Beaulieu
Régie : Sandra Armstrong
Conception du costume : Monthly Payment Studio
Mua : Sophie Parrot
Production : Mo'fat management
Photos : Maxim Paré-Fortin