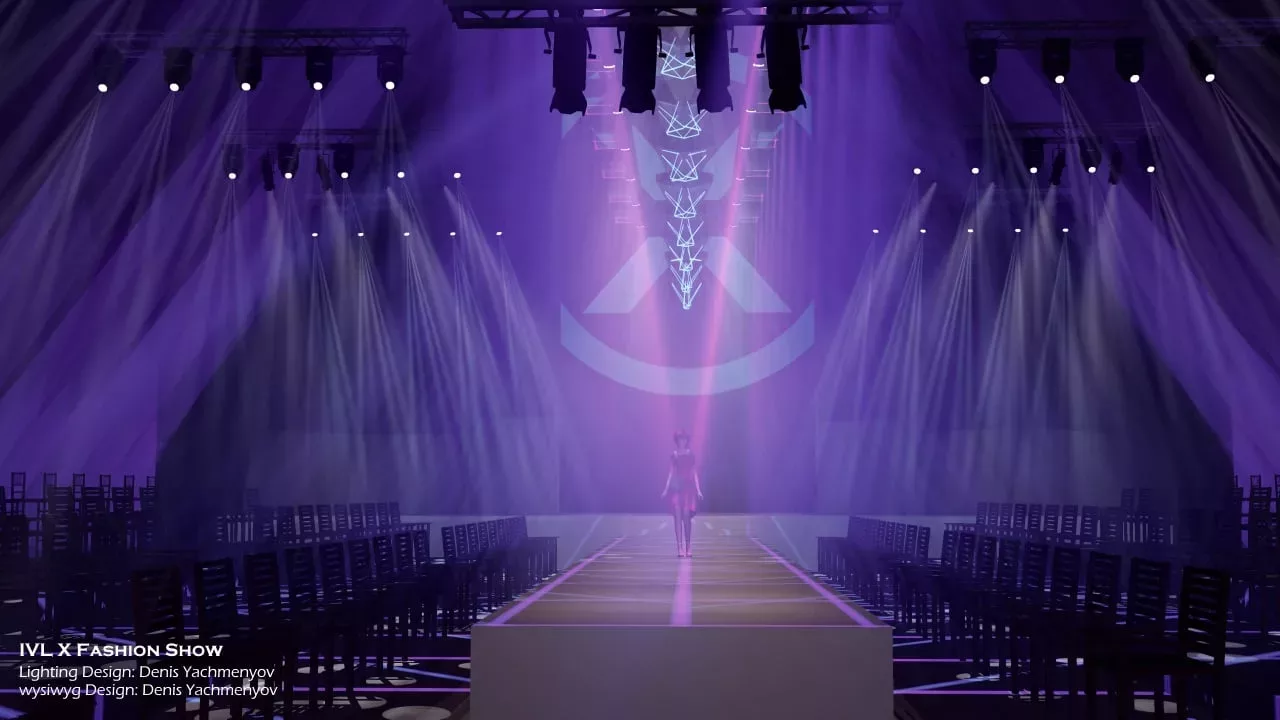 Congratulations to our in-house light designer Denis Yachmenyov
How are we able to support you with the best services?
Because our IVL Experts, light designers working full time in the company, passionate by their work, are highly skilled: congratulations to Denis Pro for entering the hall of fame of Cast software for your IVL design!
Thank you CAST Software for having developed the modelization of IVL fixtures including the beam control in mode 1 through the intuitive gobo system.
Book a Remote Training session with an IVL Expert right here:
http://bit.ly/ivlremote