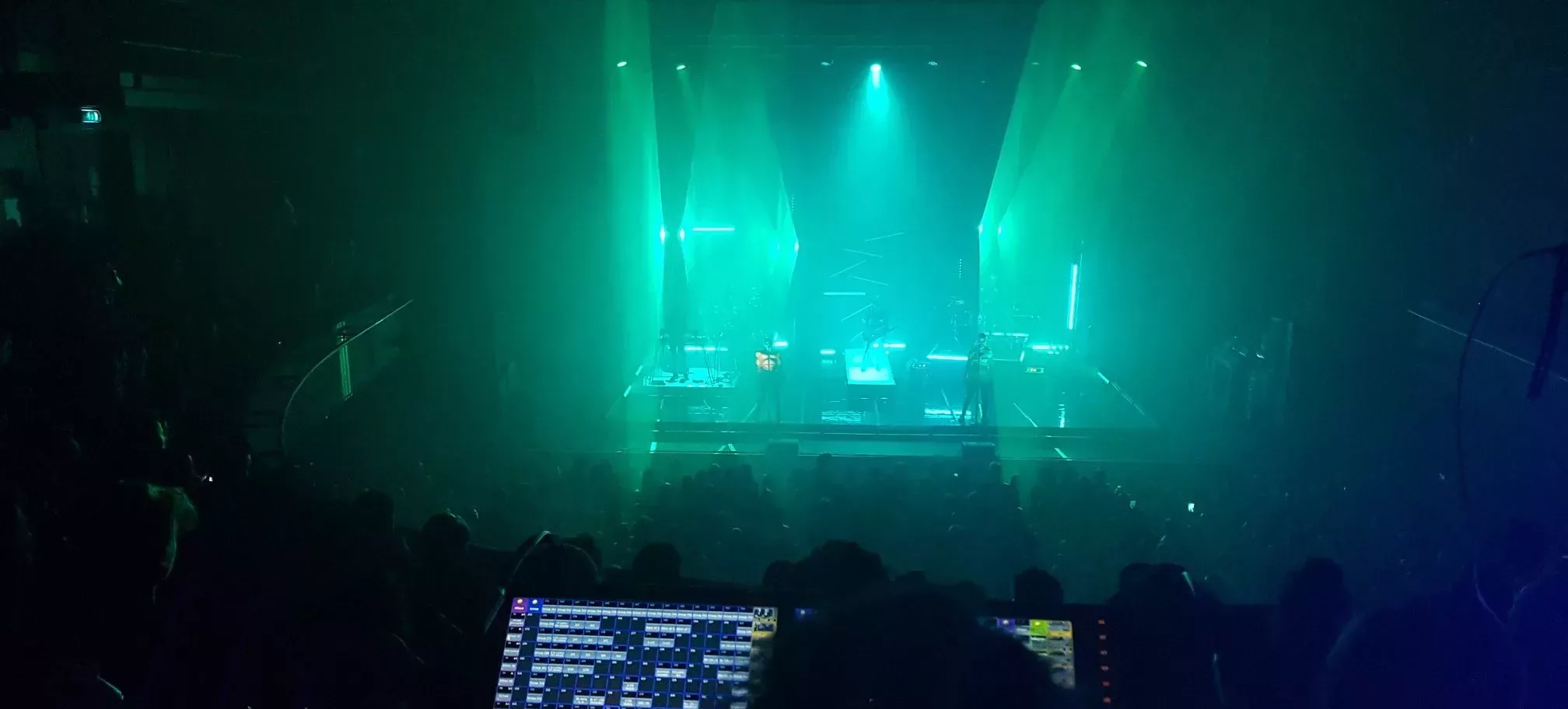 Fever Ray tour is on
What a lighting creation by Sarah Landau for Fever Ray !
Sarah uses 3 M-Carré in all their versatility : 3D rendering perspectives, audience immersion, stage decoration, smooth movements, strong effects.
Combining perfectly the 3 M-Carré with other lightings, she proposed a full lighting experience, completely renewed on each song.
Check some photos below from their show at Olympia in Paris.