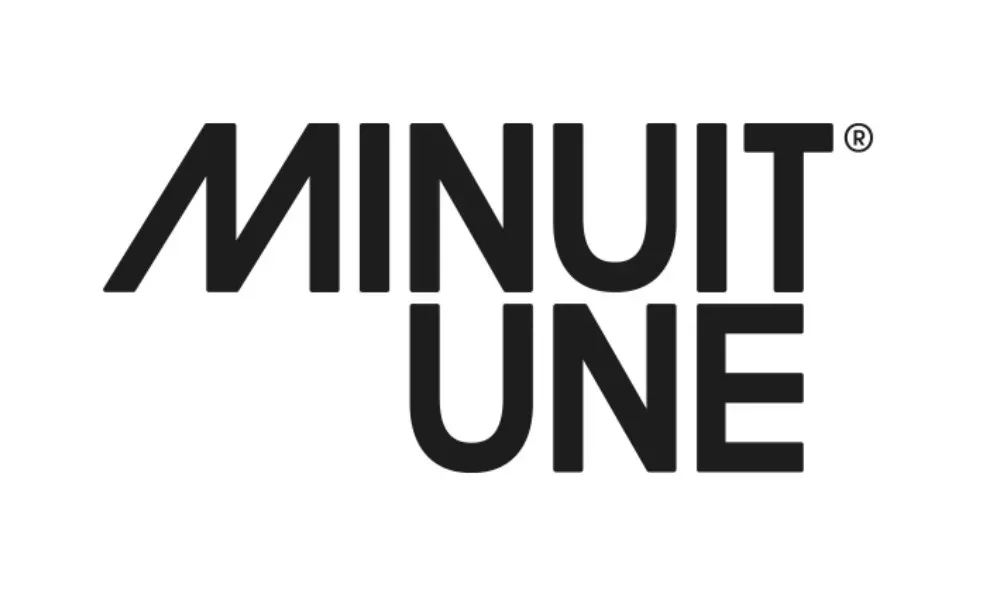 Following the covid-19 situation
Dear Customers, Partners, and the whole IVL Community.
The expansion of the Covid-19 has forced the French government to implement a lock-down, as in some other countries, in order to limit travels and the spread of the virus as much as possible.
First of all, we send our thoughts to all in our community who have been, are or will be impacted by this unprecedented crisis.
Health must come first, and the more we do to contain the virus, the better it will be.
At Minuit Une:
95 % of Minuit Une's team is now working from home. This will not affect our capacity to stay in touch with you and answer your inquiries since our team is well used to remote tools.
There will be no visit and no demo organized at our Headquarter office and IVL Showroom until further notice.
After concertation with our in-house IVL Experts, Denis and Eve, we decided to maintain the Remote sessions: this training service where anyone in the world can take over the control of our IVL Showroom from their homes. On top of all health measures already in place and to be the safest possible, they will be providing training live from the showroom on separate days: there will always only ever be one person daily in the Showroom.
Everyone at Minuit Une remains at your disposal. In this difficult time, take care of yourself, both physically and mentally.
Let's stay connected, more than ever!
Aurélien Linz, Minuit Une's CEO.