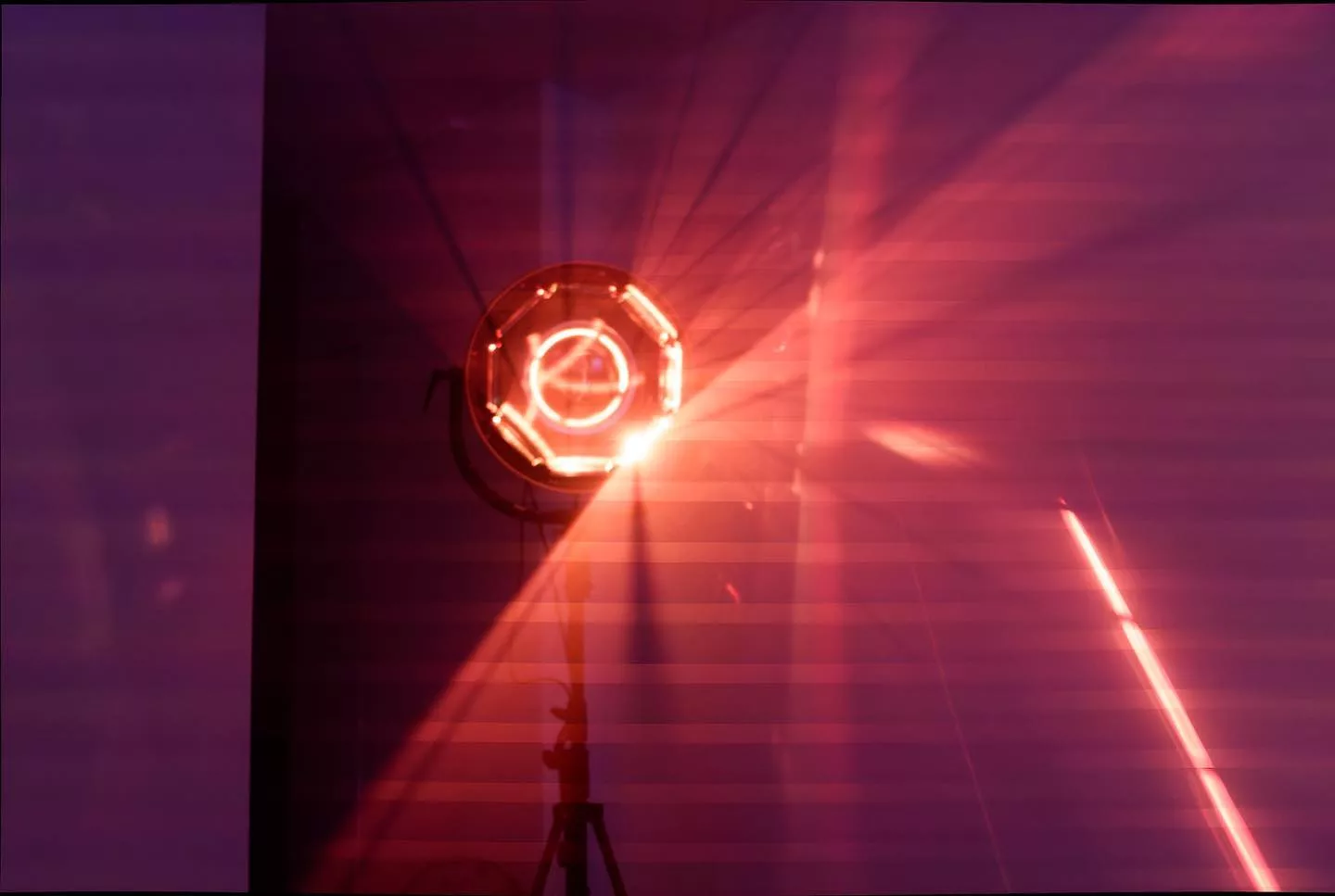 France, Paris Exhibition "Pourquoi les gens ne se parlent plus?"
Become more attractive with the IVL Photon !
lighting operator Alfred Levy recently illuminated an art gallery with just 1 IVL Photon unit, and the results were nothing short of spectacular! ✨ Alfred skillfully harnessed the eye-catching power of the IVL Photon to surprise and captivate the audience, even from the street!
LD : Alfred Levy