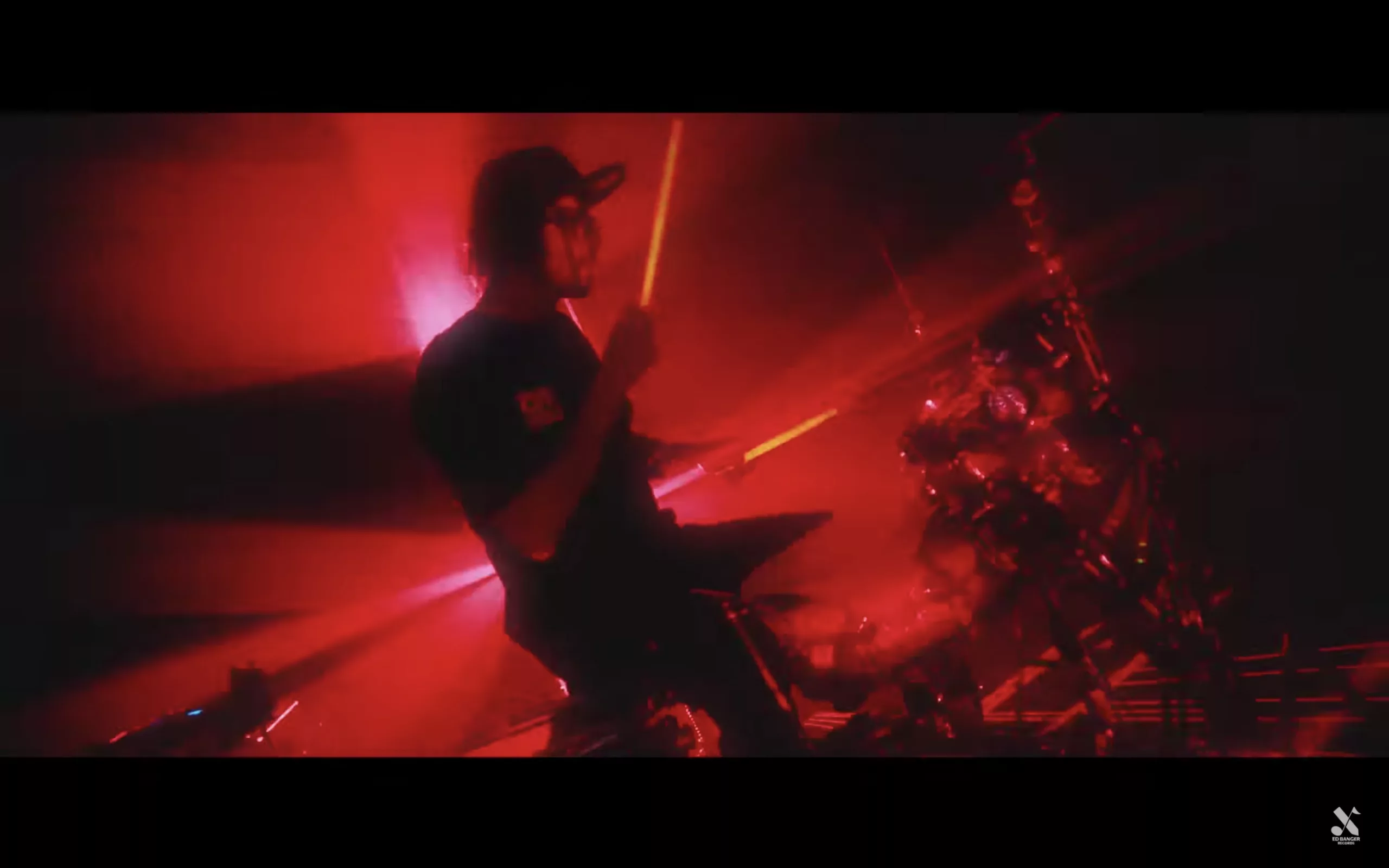 IVL™ Lighting infinite versatility : 2 new (and very different) music videos !
Two new videos in one week with IVL™ lighting inside that show the great versatility of our products.
In the first one, the band "Girls in Hawaii" (which is obviously constituted by boys from Belgium), the light designer Flavien Molard use 3 M-Carré for lighting, decoration and geometrical mapping over the Bruxelles Central Station's architecture. Look at the film directed by "Bruxelles ma Belle" !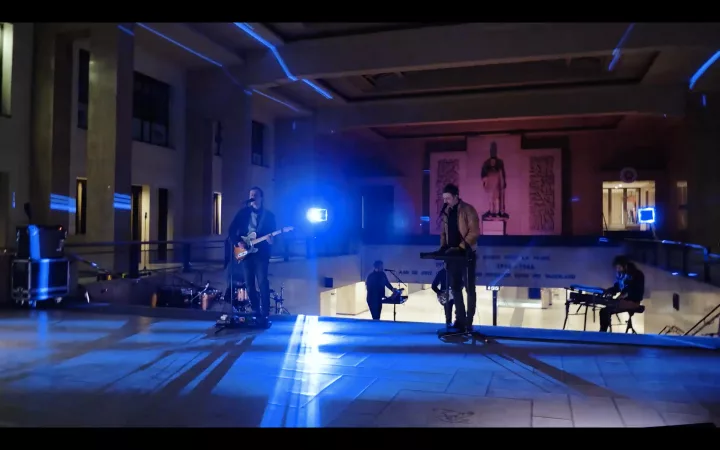 In the other one for the band 10LEC6 (Ed Banger / Because Music) directed by S T L K R S, an expert of our fixtures, Steph Viallon (aka Le Gars Des Lights) used 6 M-Carré in a very different way with a full immersive approach and some brilliant gobo effects.