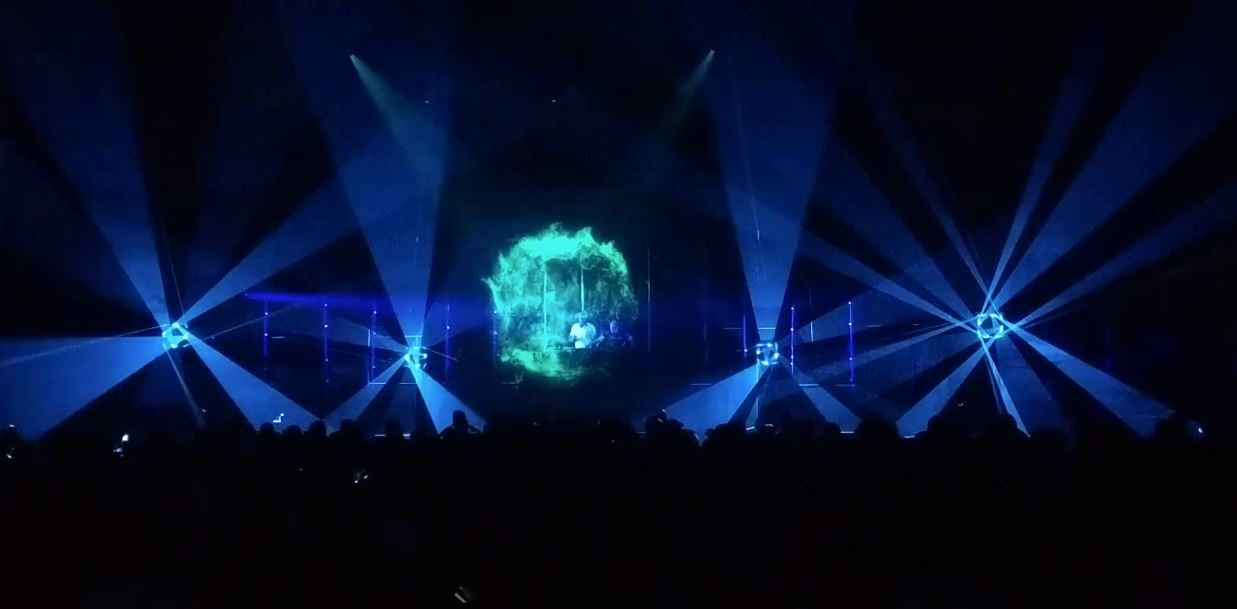 IVL™ products in Melbourne, Australia
A demonstration of how 4 IVL™ Carrés can already change the game in lighting experience, in perfect adequation with the other existing lighting concepts.
Congratulation to IKONIX Colourbling SWS : South West Solutions and our distributor TLC – The Lighting Collective!
Enjoy the video below!
This past Saturday in Sunny ? Melbourne – An amazing show was born!Using Notch VFX we created of 150 real-time generated visuals using our Hologauze and 2x 32k projectors. This was supported by Colourblind on LX, with Production by SWS : South West Solutions A night to remember of bone crushing bass!! ? Aly & FilaJordan SuckleyMinuit Une

Publiée par IKONIX sur Vendredi 19 octobre 2018