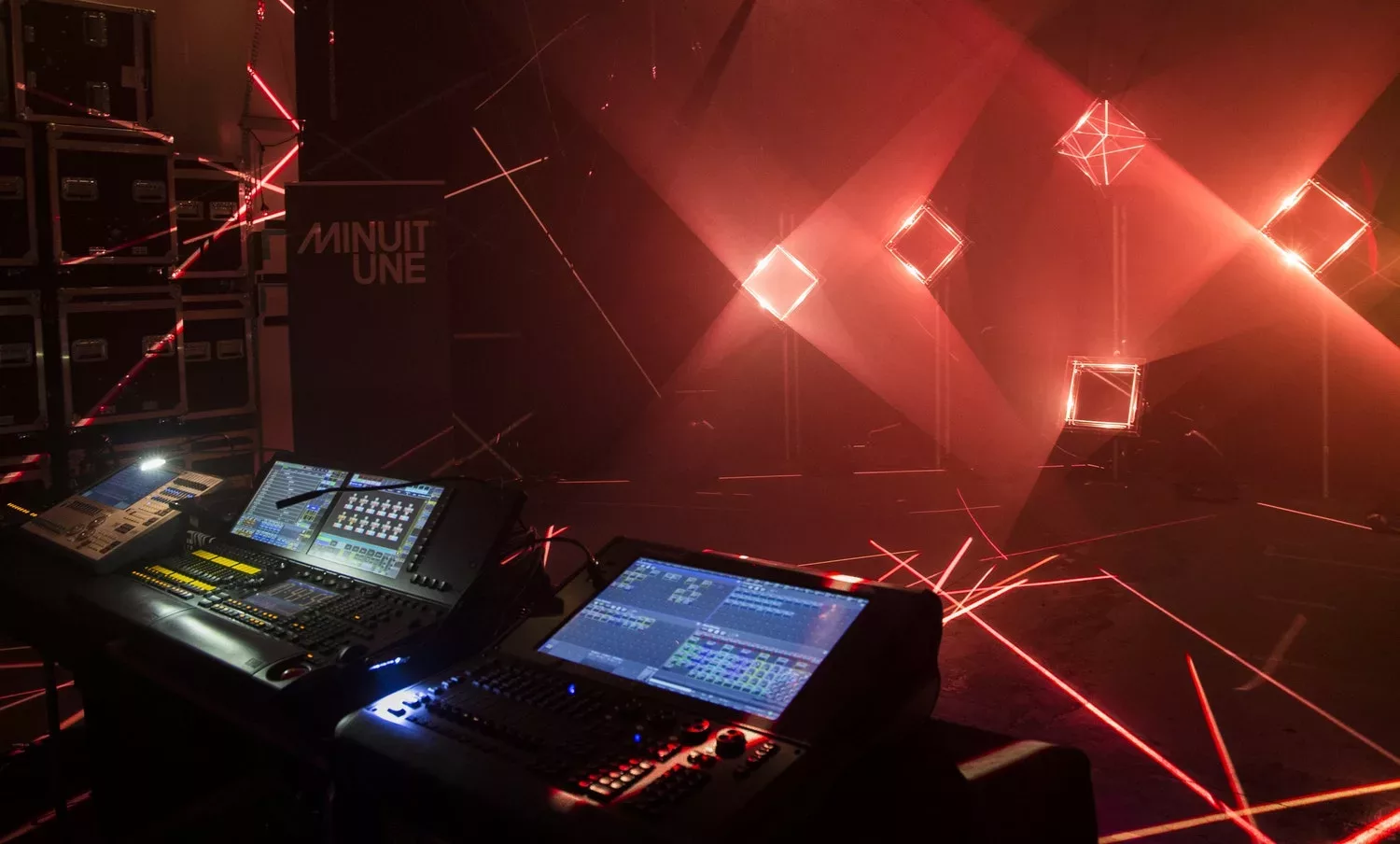 IVL Showroom is open during summer holidays!
If you happen to be on holidays in Paris, coming for a festival or just in transit, come and visit us! Our showroom is located in Montreuil, easily accessible by subway. We are 20 minutes away from Charles de Gaulle Airport and 25 minutes from Eiffel Tower.
GrandMA2, Avolite Tiger Touch 2 and RoadHog 4 are fully available for training sessions.
To book an appointment or to visit our showroom, send us an email!