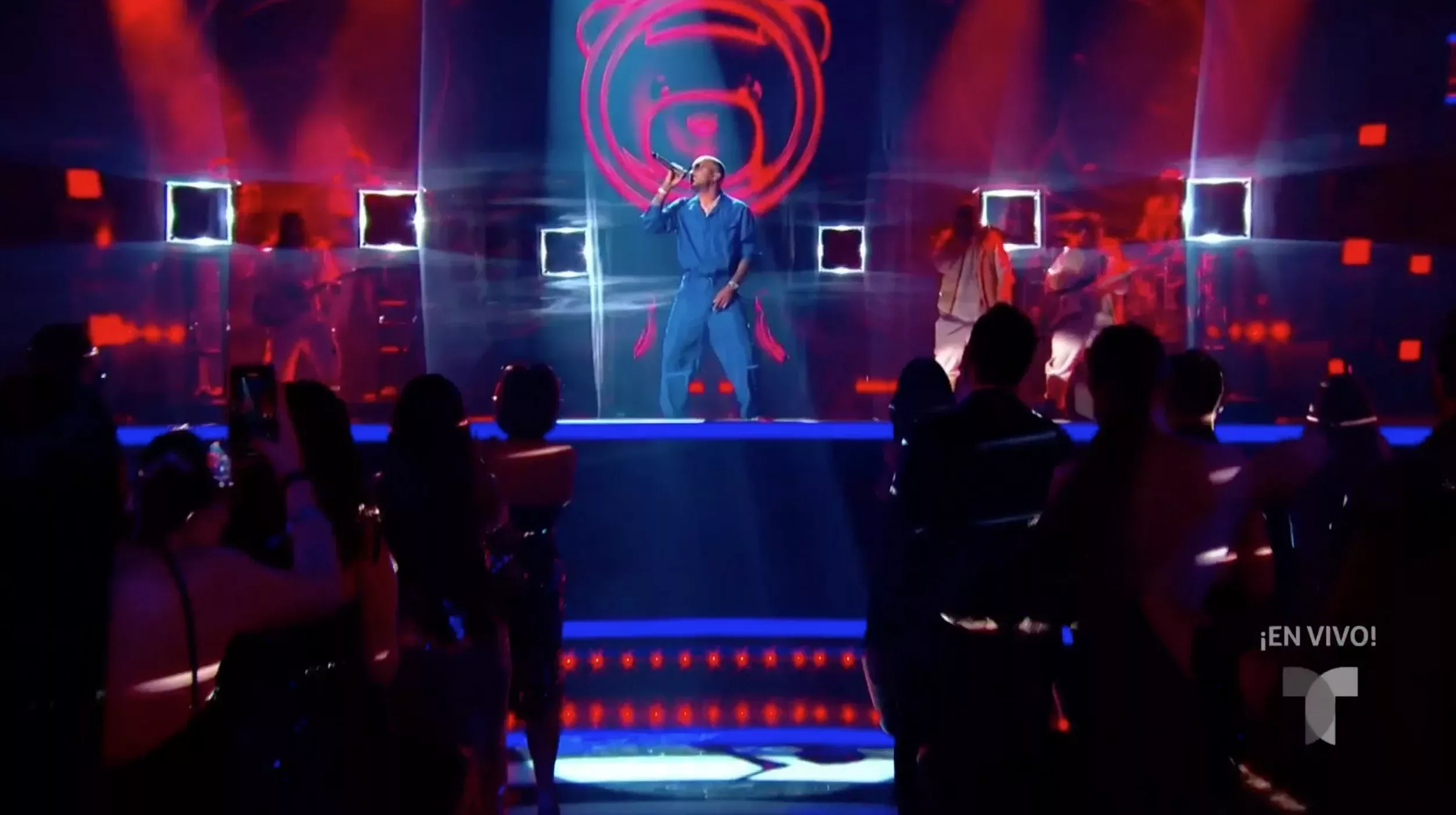 IVL Square for Ozuna performance at Latin American Music Award 2021
🇺🇸📺
IVL Square – TV Show – USA:
the Latin American Music Awards 2021 took place at the BB&T Center in Sunrise, Florida, and aired live on Telemundo on Thursday, April 15th. The award show honored the best in Latin music and featured performances by Karol G, Ozuna, Anitta, Pitbull, Ricky Martin and Carrie Underwood.
For the special performance of the extraordinary evolution award winner Ozuna, lighting designer John Daniels integrated 8 IVL Square on the 2 stages.
Special thanks to Felix Perlta, Juan Ugas, Rodrigo Proal, Gear provided by Dharma and LPS.
Do you want more info about IVL Square in the USA? Contact Inner Circle Distribution, our exclusive distributor for the USA.
pictures credit: Telemundo