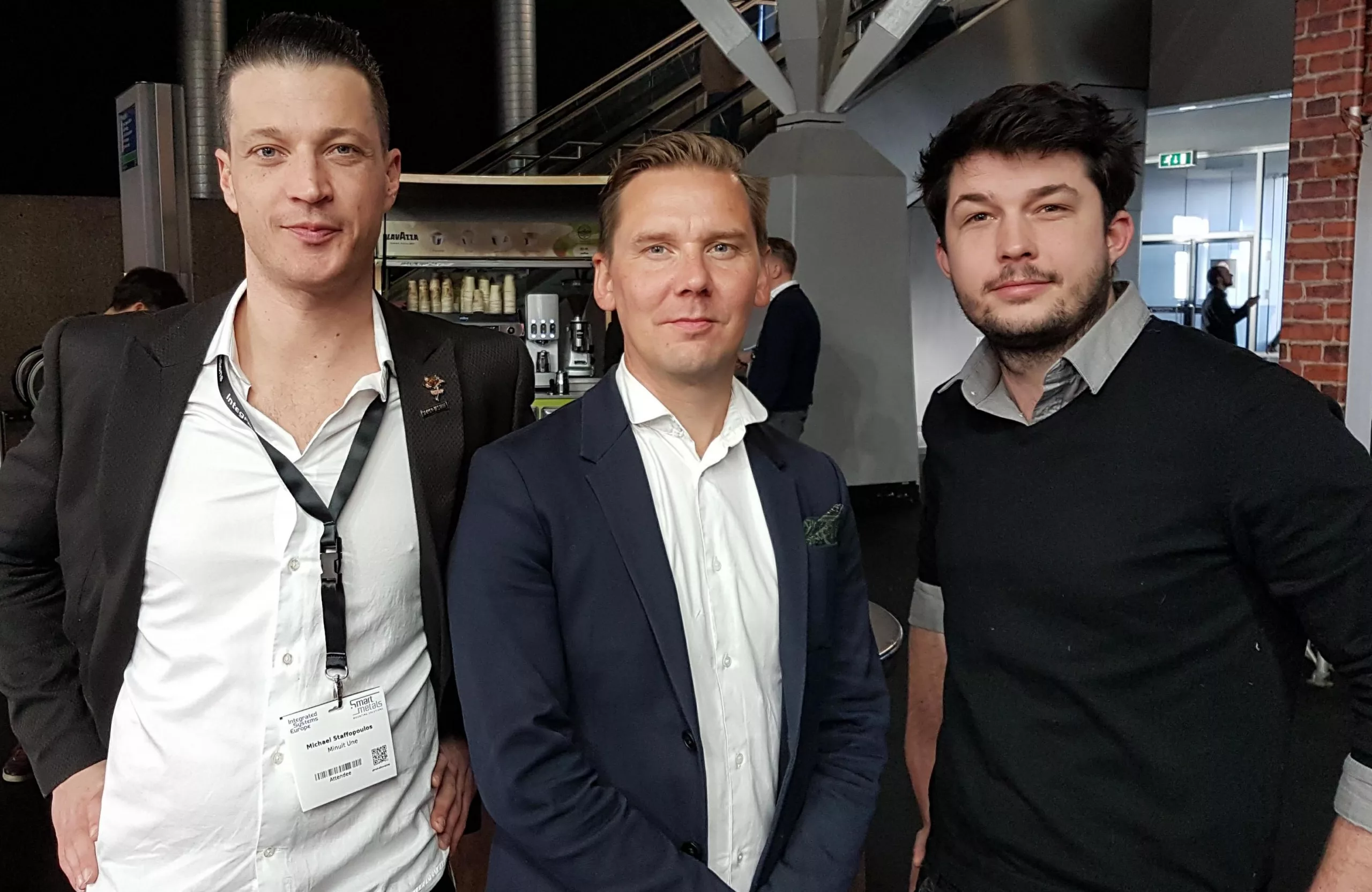 Minuit Une signs exclusive distribution deal with msonic Oy in Finland
Minuit Une signs exclusive distribution deal with msonic Oy in Finland
The worldwide expansion of Minuit Une is becoming a reality. After having generated massive online interest with the truly innovative and groundbreaking IVL™ Lighting technology for the last 2 years, the AV market is starting to understand its huge potential. Hereby, we are proud to share with you the appointment of msonic Oy as the exclusive distributor for Minuit Une's range of products in Finland. msonic has a proven track record in Finland for being a reliable and technically skilled distributor, providing adequate support and ability to create the extra added value our customers need.
Juha Kiuru, Lighting Sales Manager for msonic states: msonic has a history of providing to our clients new solutions that we believe are truly "the next big thing" of our industry! We believe that Minuit Une and its products will be a success in that story that we as a company are so proud of.
Michael Staffopoulos, Export Manager for Minuit Une adds: msonic has been under my radar for several years now. During LDI in Las Vegas, we had our first talks on Minuit Une. Quite soon it became obvious that Juha and his team from msonic would be the right choice. They were excited about the brand, did a thorough market investigation and have proven to be an excellent partner for professional A brands in Finland. We are convinced that msonic will spread the right message for Minuit Une. With the opening of their new premises and showroom next month, all the tools are there to show the Finnish AV industry what Minuit Une is all about.