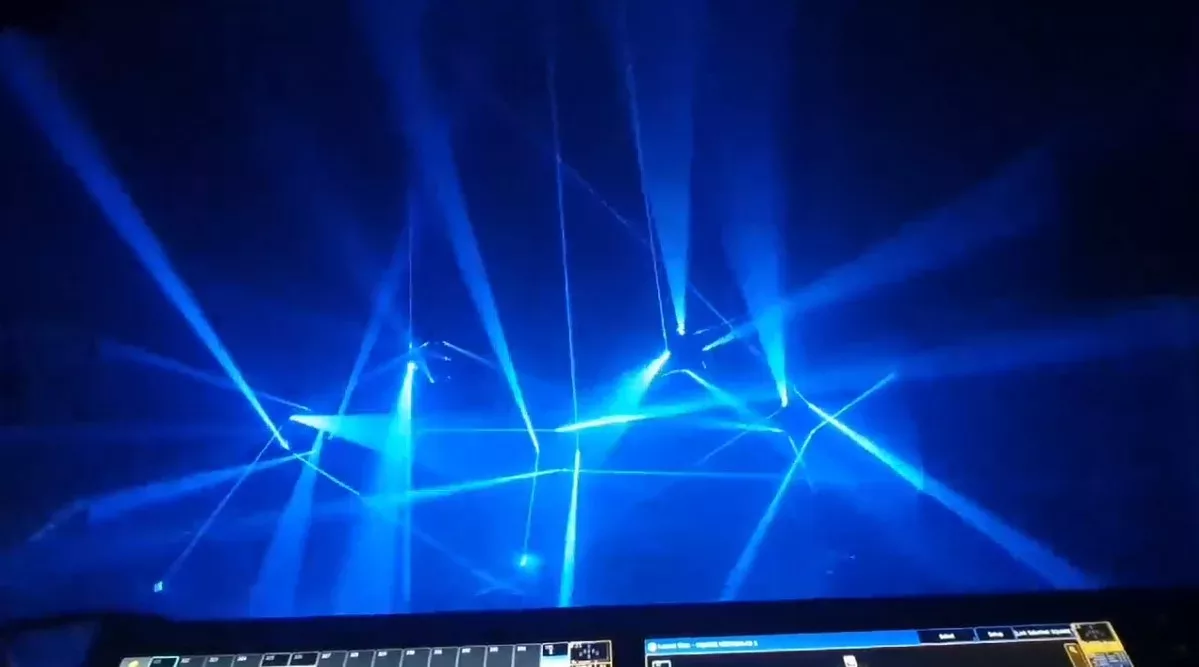 Loïc Senée with a little video from our Showroom
Loïc Senée Light Design developing his skills with IVL Lighting at our showroom and exploring the endless possibilities.
✈️ Come and visit us! Our showroom is located in Montreuil (Paris), easily accessible by subway. We are 20 minutes away from Charles de Gaulle Airport and 25 minutes from Eiffel Tower.