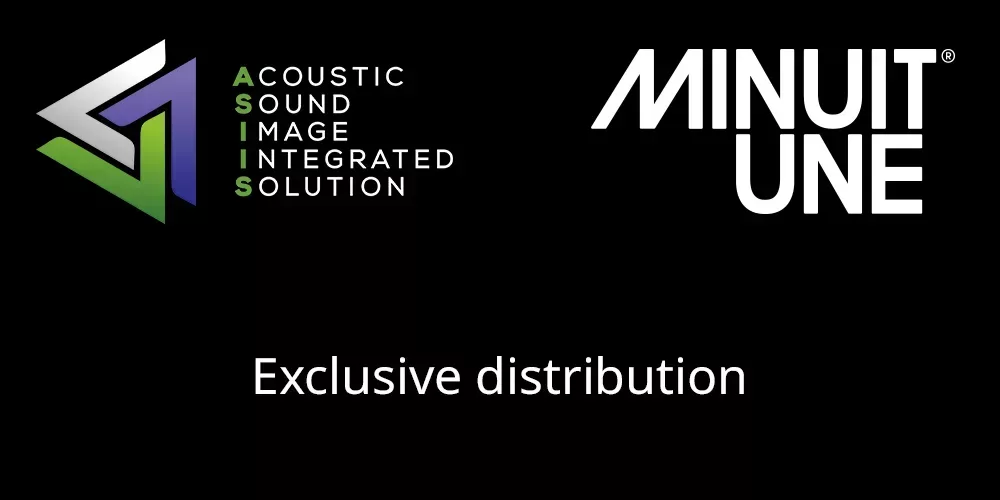 Minuit Une welcomes Asiis Indonesia as an exclusive distributor
Within the scope of its international development, Minuit Une is happy to welcome a new exclusive distributor on board.
As of september 2018, Asiis has become the exclusive distributor for Minuit Une in Indonesia.
With a track record of over 11 years in the industry, a wide range of activities and a large product & service offer, from acoustic systems to lighting products, Asiis is now on board with Minuit Une, providing IVL™ Lighting products and services.
Asiis Indonesia has joined our network of international exclusive distributors ensuring the best customer support around the globe!
If you are interested in IVL™ products or want to book a demo in Indonesia, feel free to contact Asiis.