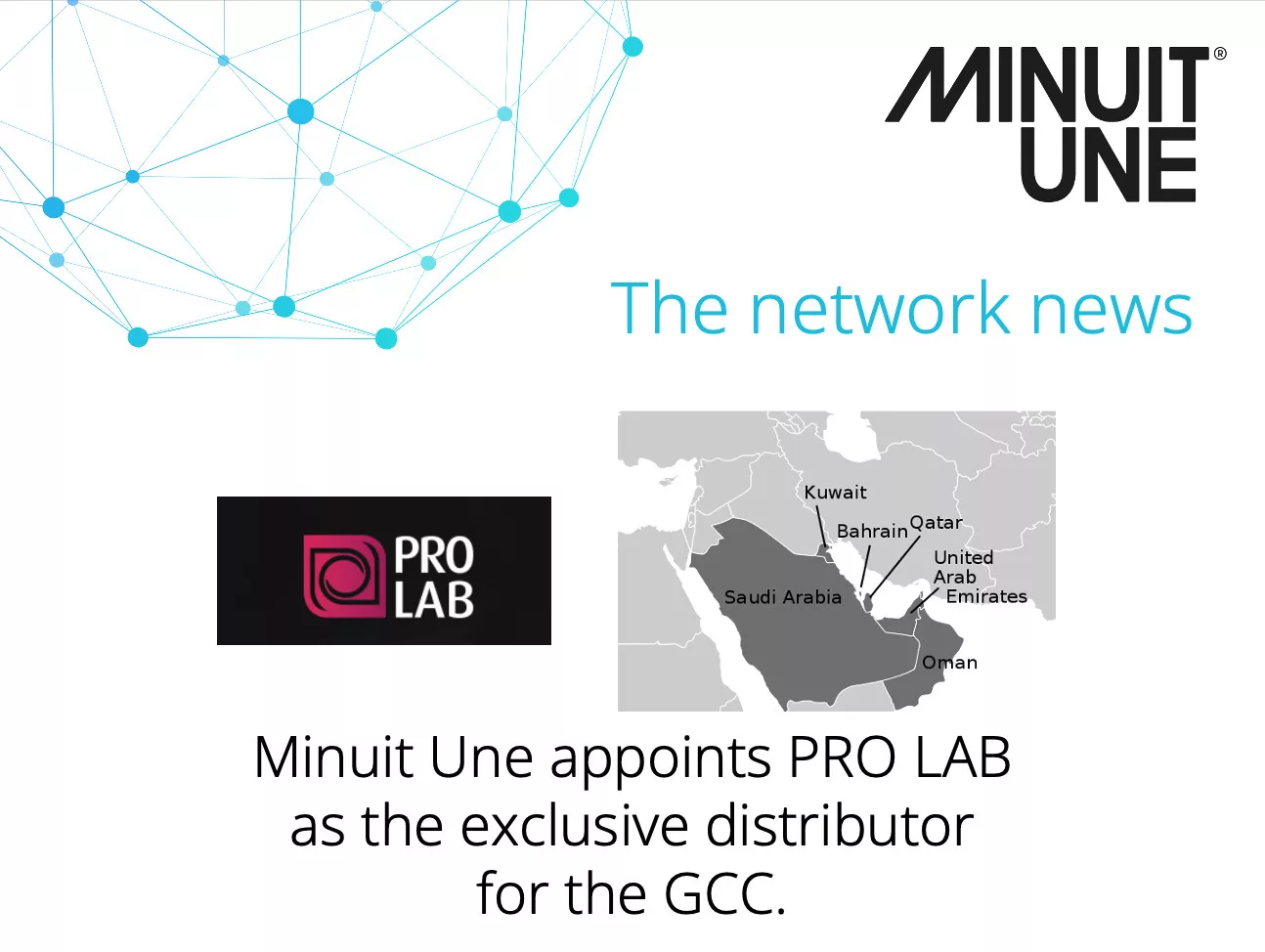 New distributor: PROLAB FOR GCC
Rami Haber, managing director at PRO LAB, commented: "We have chosen to partner with Minuit Une because we believe in their latest innovation of the IVL Photon to the lighting industry. It is a hybrid fixture by all mean from an immersive, decorative and moving beams all from a single laser source. The need of a small fixture in mid-sized venue and in addition with the ability to create all those effects from one luminaire is a big saving for the end client from space and number of equipment needed to achieve a similar result.
"We forecast a big demand for the IVL Photon in the market as the nature of venues in the club industry and event staging are shrinking in size, but the entertainment element is still required and this where IVL is a perfect unit to be used," concluded Haber.
Minuit Une CEO, Aurélien Linz, added the following: "When we met the team of PRO LAB, we knew that it was a match between both companies. In order to answer the customer needs for more effective and more creative light shows, especially in mid-sized venues, it is very important to share with our partner a common vision on the future of our industry. With a mix of technical and creative skills inside the company, and a strong will to make the lighting industry entering a new phase of its history, PRO LAB is definitely the partner we were looking for to diffuse the IVL solution in this area of the world."