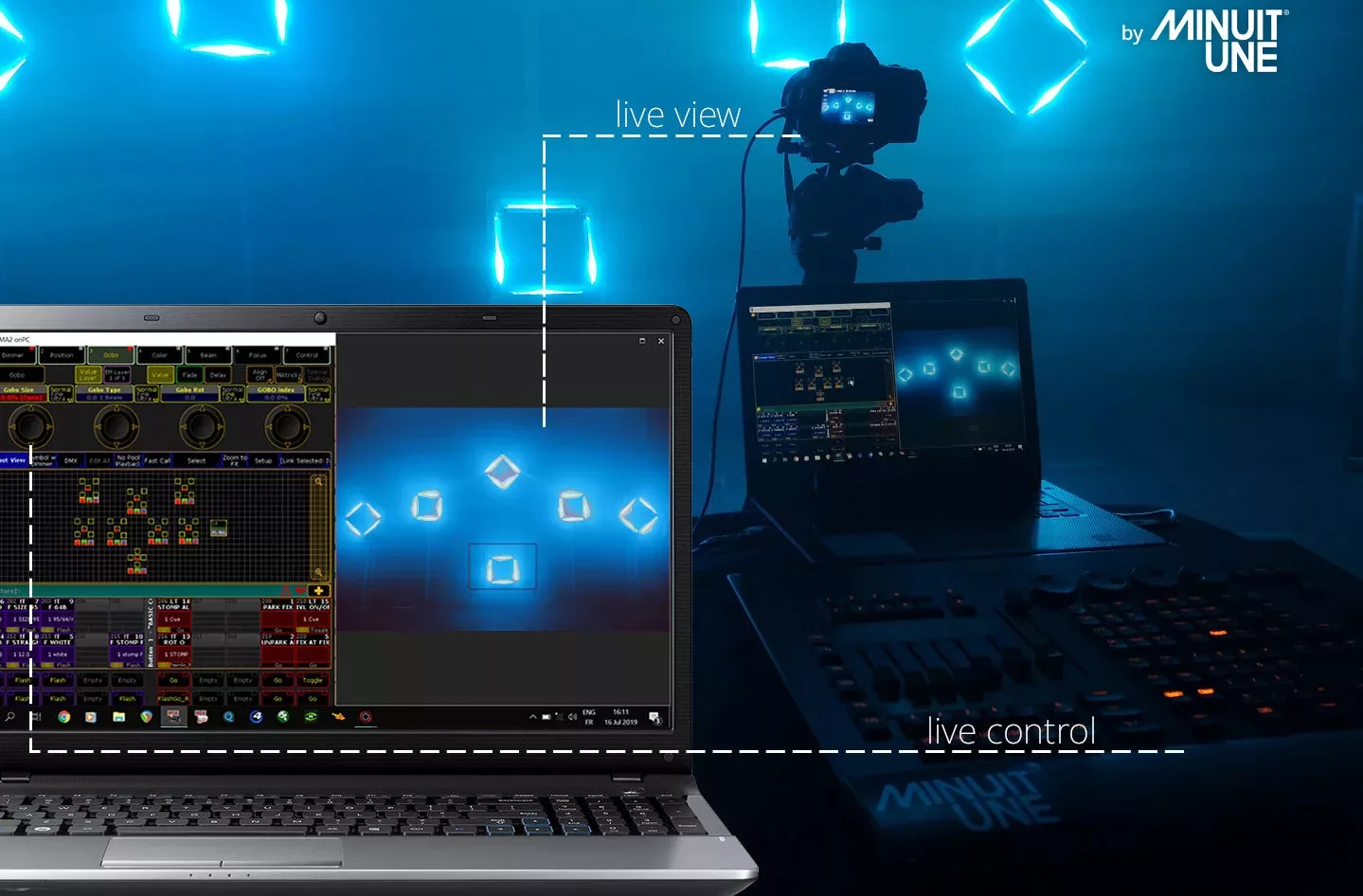 NEW: Remote Free Ride sessions are available
New IVL Remote session: IVL Remote Free Ride!
After the success of the IVL Remote Training sessions, we are proud to introduce you a new service: IVL Remote Free Ride!
The IVL Remote Free Ride is a free discovery session, specially made for lighting designers who want to discover IVL Lighting on their own.
A session is 1 hour long, with a possibility to book 2 in a row.
To apply, follow the link to our on-line booking platform:
http://bit.ly/ivlremote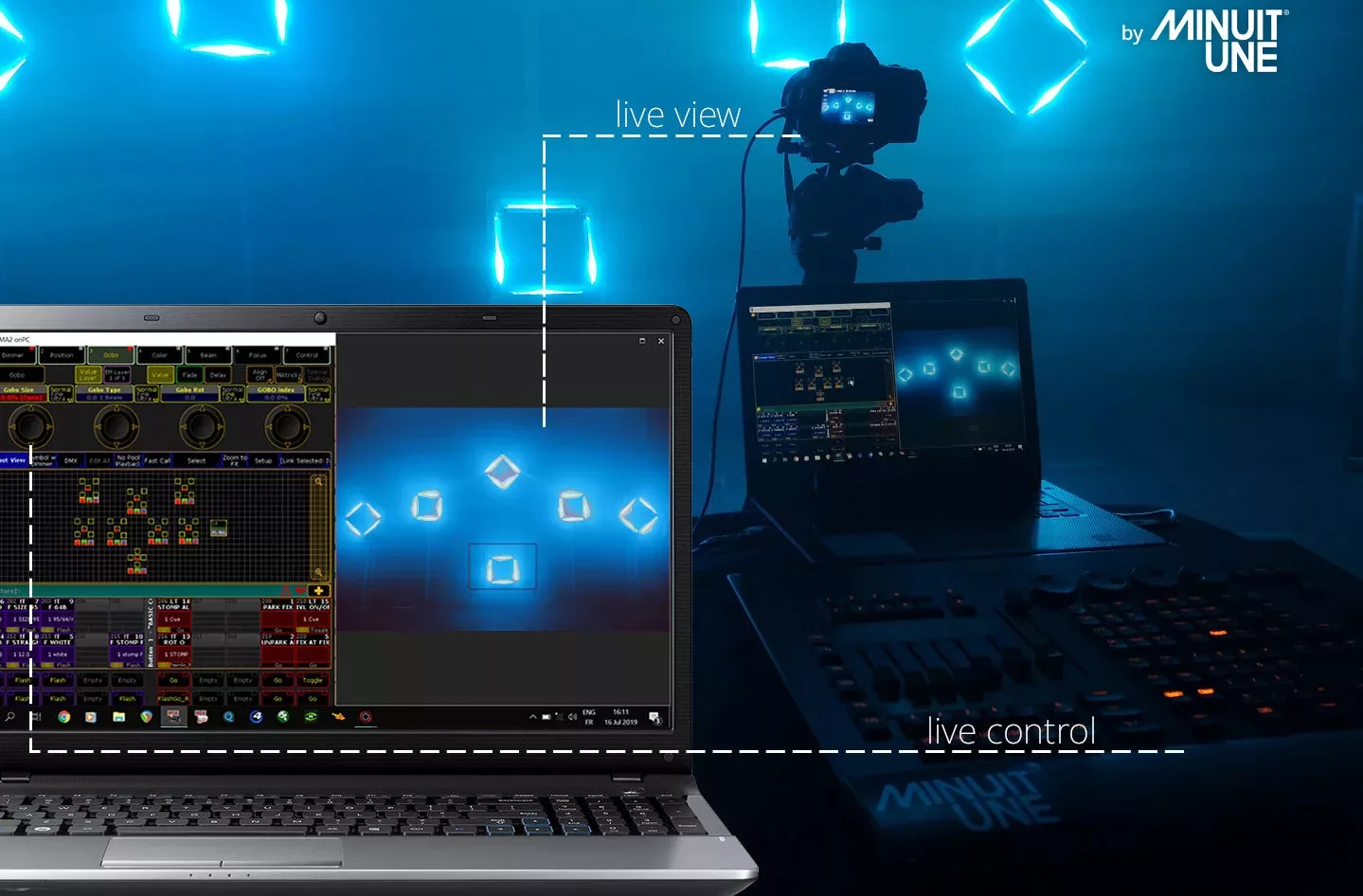 To apply, follow the link to our on-line booking platform:
http://bit.ly/ivlremote