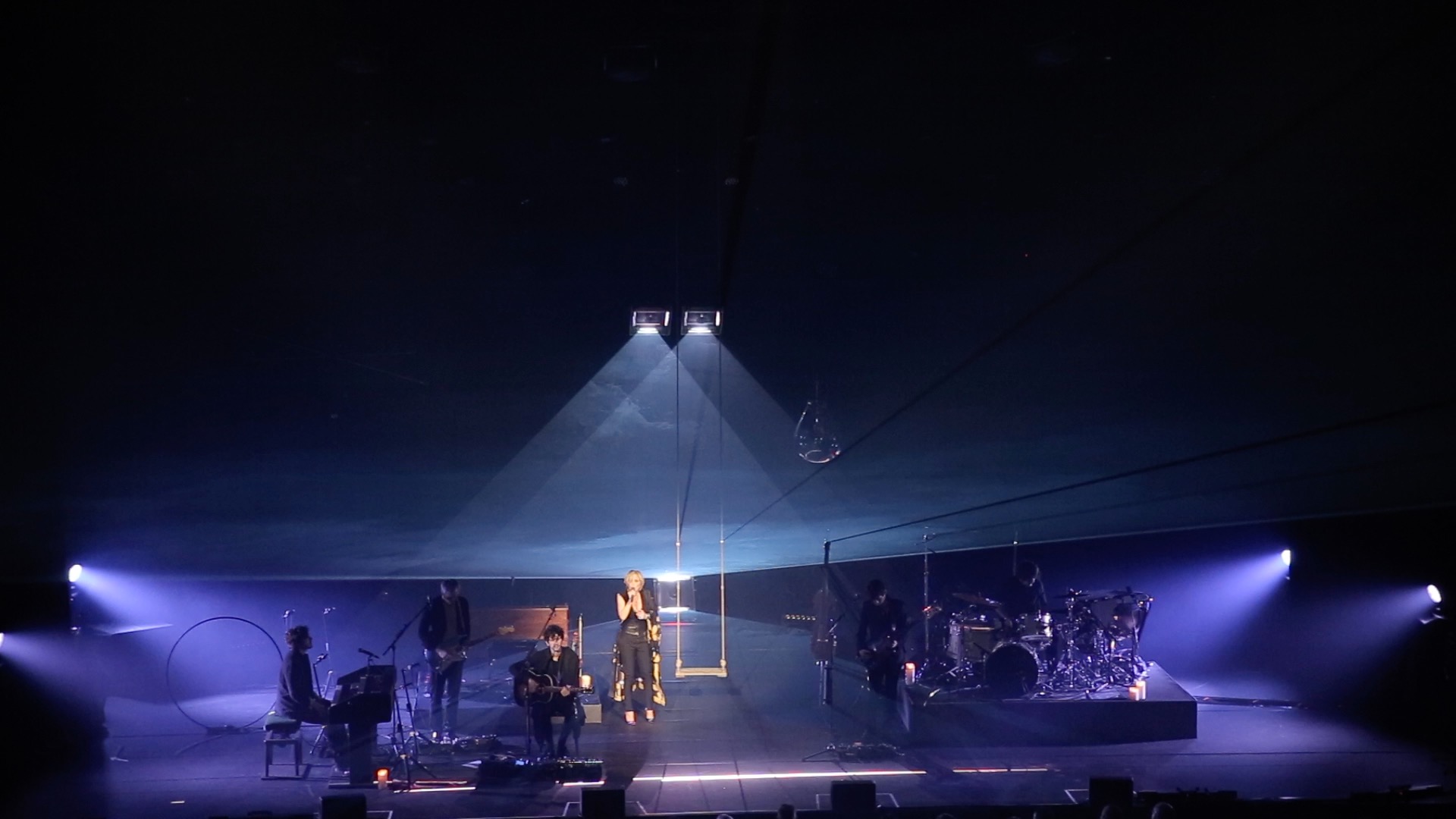 Patricia Kaas choisit Minuit Une pour sa tournée internationale
Après Broken Back, Møme, Epica and Pfel & Greem (C2C), c'est au tour d'une grande dame de la chanson française, Patricia Kaas, de choisir Minuit Une pour illuminer son récital. Ce spectacle sera en tournée pendant de nombreux mois tout autour du monde. Régis Kolczynski, le talentueux light designer du spectacle utilise 5 M-Carré d'une manière très délicate et démontre que nos produits peuvent trouver leur place dans des atmosphères et des esthétiques très variées.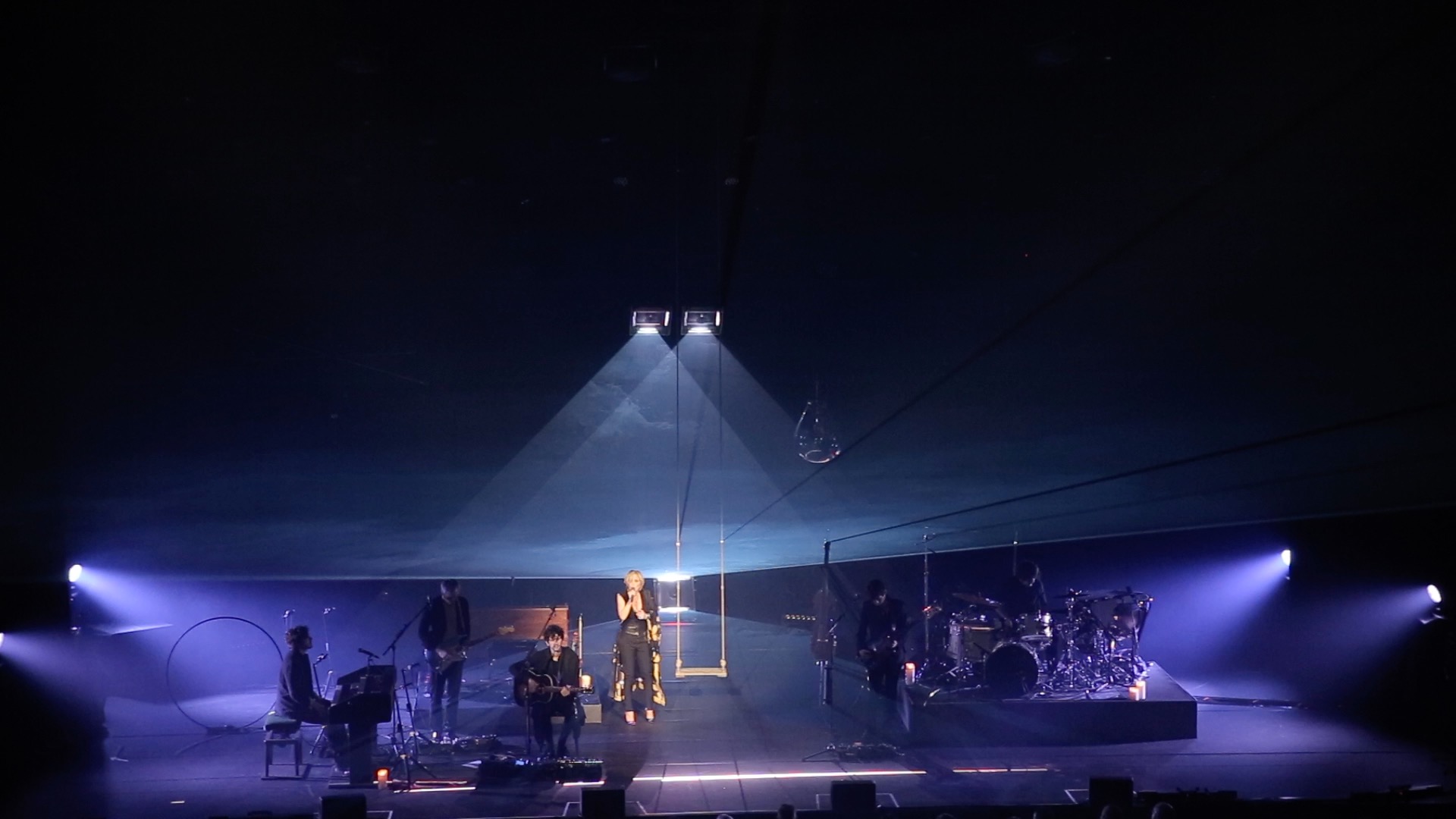 Patricia Kaas chooses Minuit Une for her international tour
After Broken Back, Møme, Epica and Pfel & Greem, it's now time for a "grande dame" of the French song, Patricia Kaas, to choose Minuit Une to illuminate her recital. This show will be on the road for numerous months all around the world. Regis Kolczynski, the talented light designer of the show use 5 M-Carrés in a very delicate way and demonstrate that our devices can find their place in different moods and esthetics.