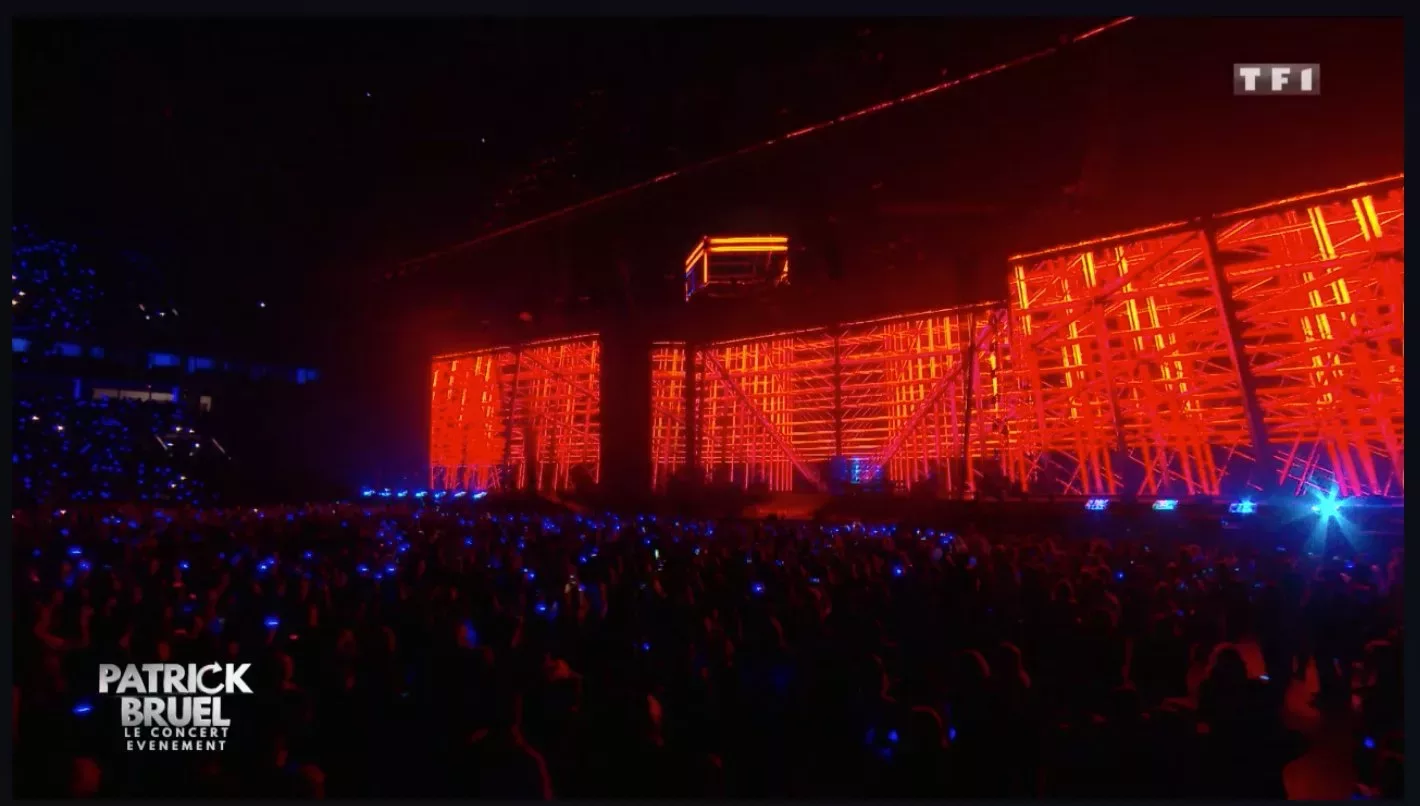 Patrick Bruel broadcasted from U Arena, Paris
23 IVL Carrés involved in the show of Patrick Bruel at the U Arena for more than 35 000 fans.
The show was also broadcasted on national TV.
Congratulations to Nicolas Maisonneuve for the lighting design, the scenography, the artistic collaboration of the show and to his entire team without whom nothing would be possible.