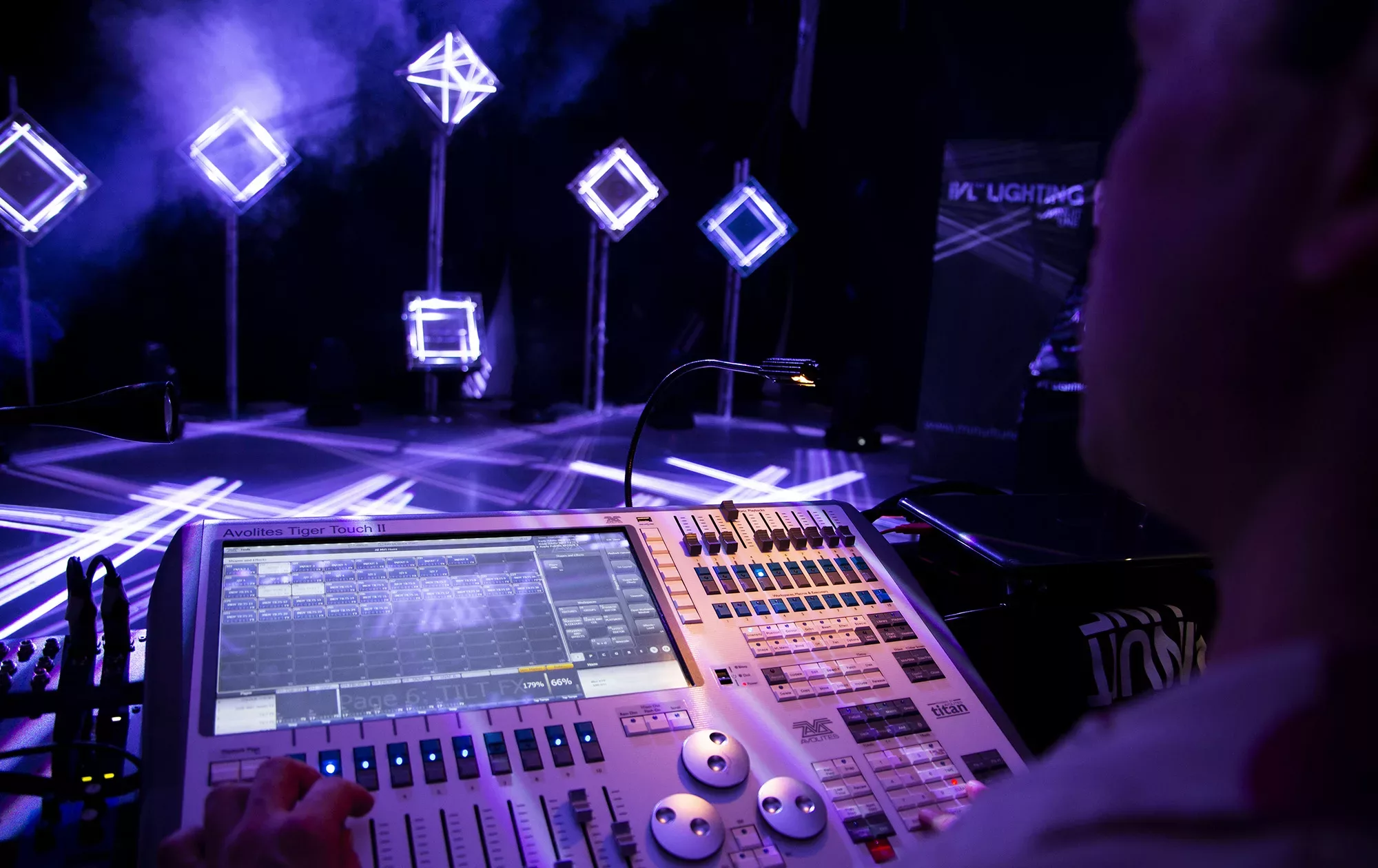 Quick Start show file update for Avolites
Our in-house lighting designers are constantly improving the Quick Start show files based on your precious feedbacks. They are dedicated to provide you with the best support so you can save your time and focus on your creativity!
You can find the new version of the Quick Start show file for Avolites here:
https://minuitune.com/ivl-community-support/
Do not hesitate to send us a message if you have any questions or remarks, we would be glad to get in touch with you!