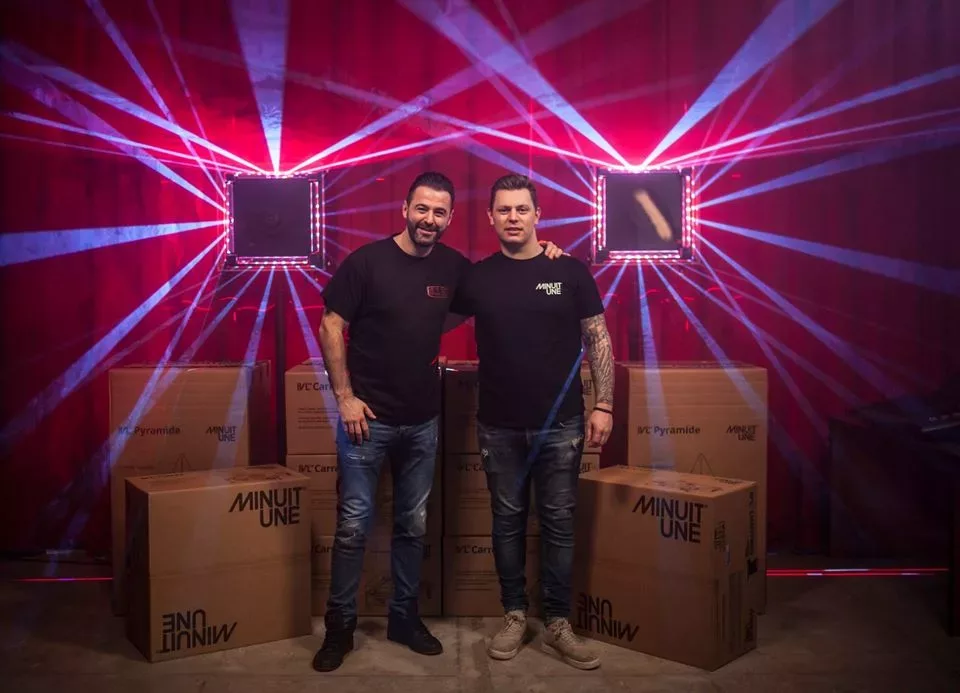 SLE adds IVL to inventory
🇧🇪Great news! SLE – Sound & Light Engineering just received their new batch of IVL products in their inventory, supplied through LUXILLAG. They are more than ready to provide new efficient lighting experiences all over Belgium!
A big thanks to Fabian Dall'Alba (SLE) and Sam Dehease (Luxilag) for sharing this very friendly picture.