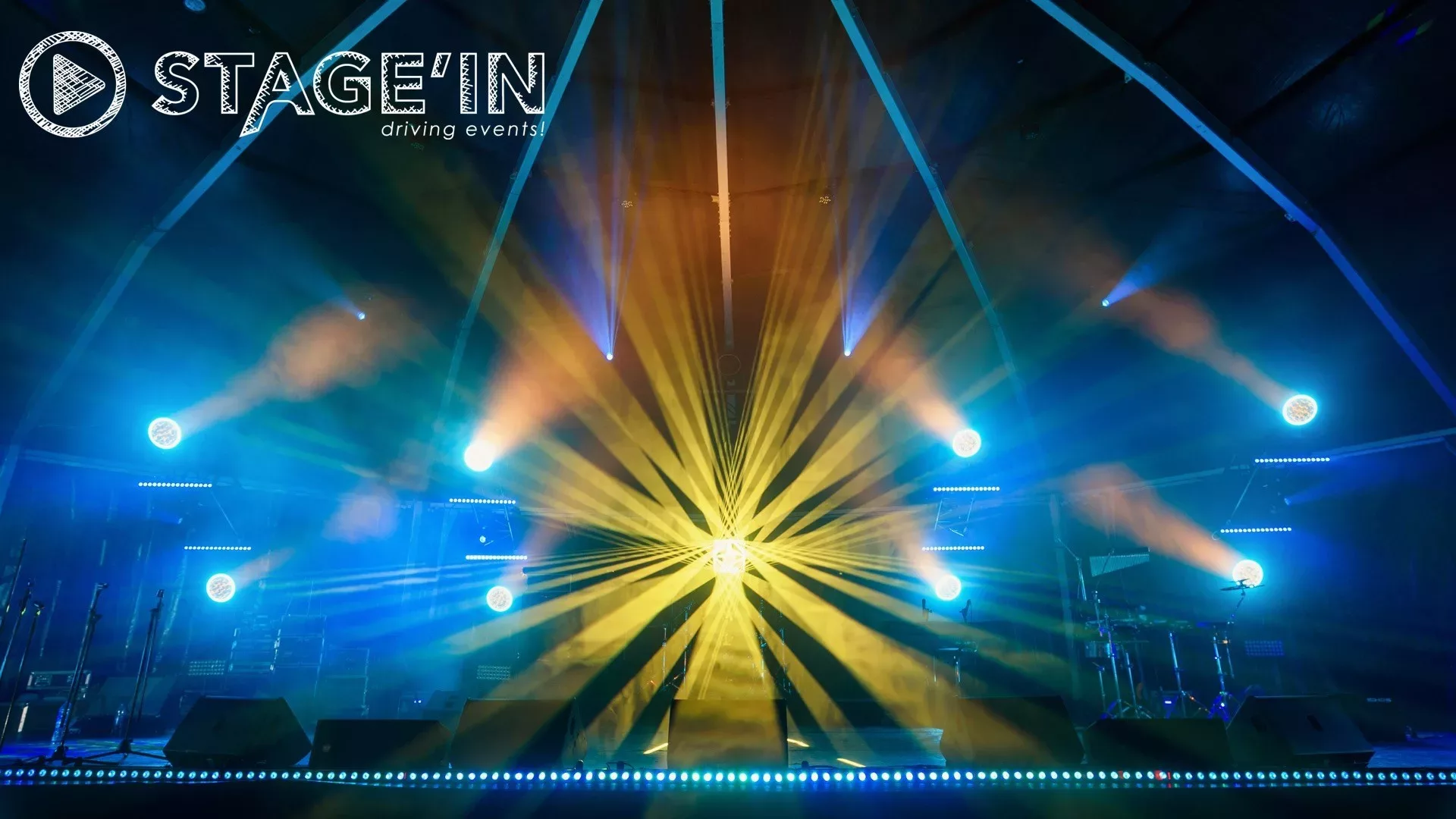 Stage'in is now equipped with IVL Lighting
Congratulations to Stage'in for having added the IVL Lighting products to their inventory!
Based at Mauritius, Stage'in already enjoyed the power to make the difference offered by IVLs :
" We wanted to be able to make a difference with an exceptional product" explains Ariel Lamothe, founder of Stage'in. " It was a treat to discover the IVL products in detail during our programming time on Chamsys for a major corporate event here. It is so versatile and stunning! It is the perfect outfit for our great dome 'La Capsule' ".