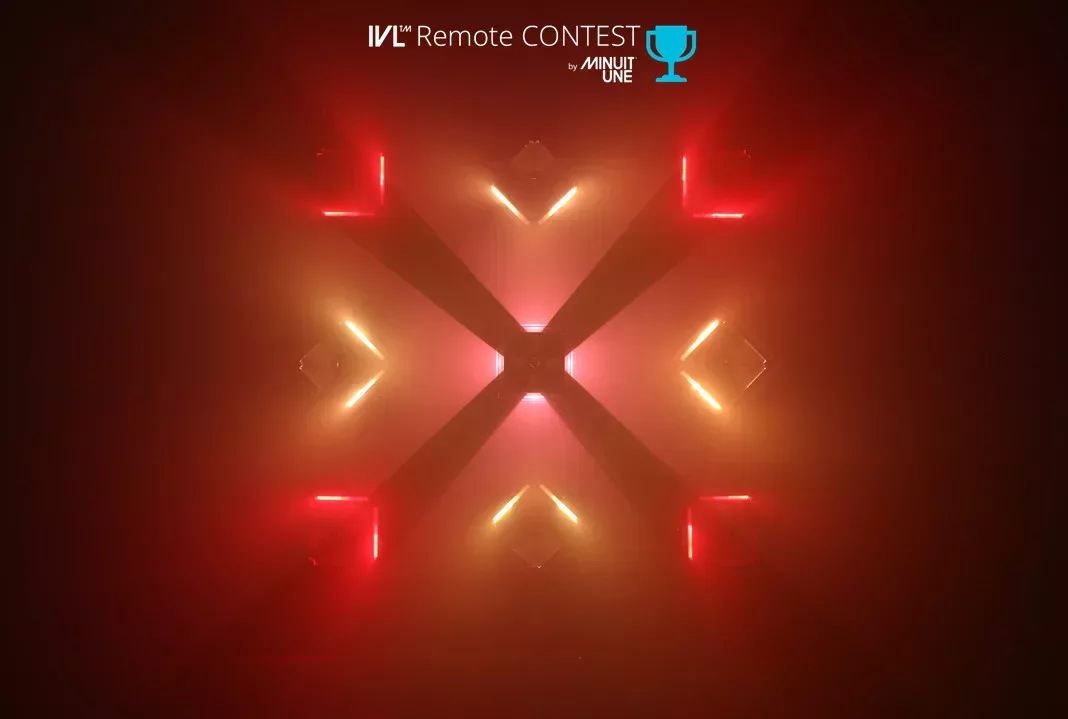 The 5 finalists of the IVL Remote Contest
#IVLRemoteCONTEST: Drum roll please! Watch the video to discover the 5 pictures selected by the jury as the 5 finalists of the IVL Remote Contest by Minuit Une: the first-ever worldwide lighting contest.
🇪🇸🇦🇺🇺🇸🇫🇷🇬🇷🇮🇪🇦🇹🇩🇪🇰🇷🇨🇦🇳🇱🇷🇺🇮🇹🇵🇱🇬🇧🇨🇳🇪🇪🇨🇴🇭🇺
yes, this is all the countries represented in the contest!
49 Lighting designers and operators have entered the contest, taking control of our showroom from their computer, programming remotely their very own picture with the 9 IVL Square matrix.
What a beautiful experience we just shared with the worldwide IVL Community. LDs, participants or followers, customers, partners: thank you all for your enthusiasm.
See you on April 2nd, 5pm Paris time for the final remote party, to pick out who will be the winner and get a $1000 Amazon gift card!