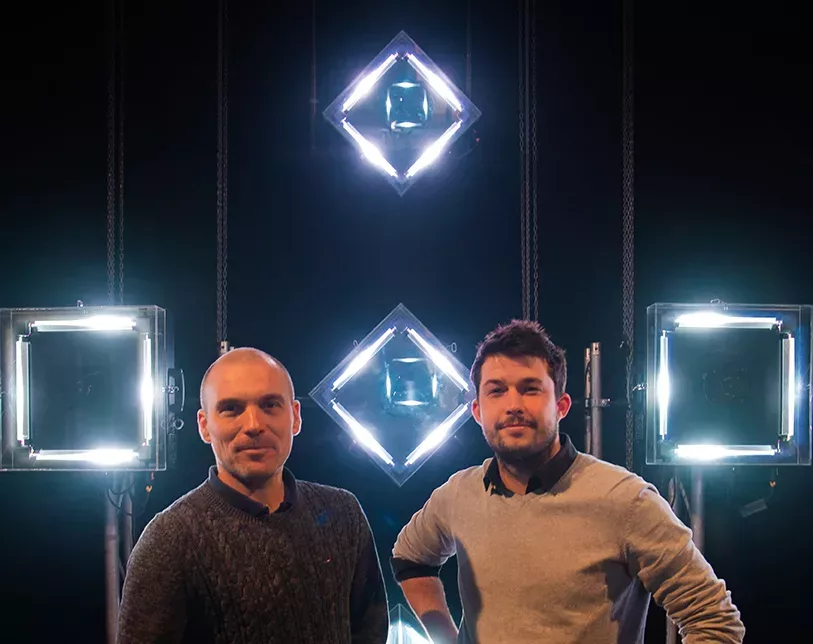 We are proud to introduce you our new Sales Manager France
(English below) C'est ce que l'on appelle une très bonne nouvelle: Kevin Migeon intègre l'équipe de Minuit Une en tant que Responsable Commercial France !
"Une véritable passion pour la lumière, un savoir faire unique, un attachement tout particulier pour l'experience public, l'ADN de Minuit Une: Autant d'éléments qui m'ont convaincu de rejoindre cette aventure."
Personnalité connue et appréciée de l'ensemble des acteurs français de notre industrie, Kevin Migeon va ainsi permettre à Minuit Une de renforcer encore ses liens avec le pays qui a découvert en premier les IVL™ Carrés et IVL™ Pyramides !
---
That is what we call excellent news: Kevin Migeon is now part of the Minuit Une team as Sales Manager France!
"A true passion for lighting, a unique expertise, a keen dedication to audience experience, Minuit Une's DNA are all elements that have convinced me to embark on this adventure." – Kevin Migeon
A known and esteemed figure by all French players in our industry, Kevin will allow Minuit Une to strengthen the ties with the customers and users.