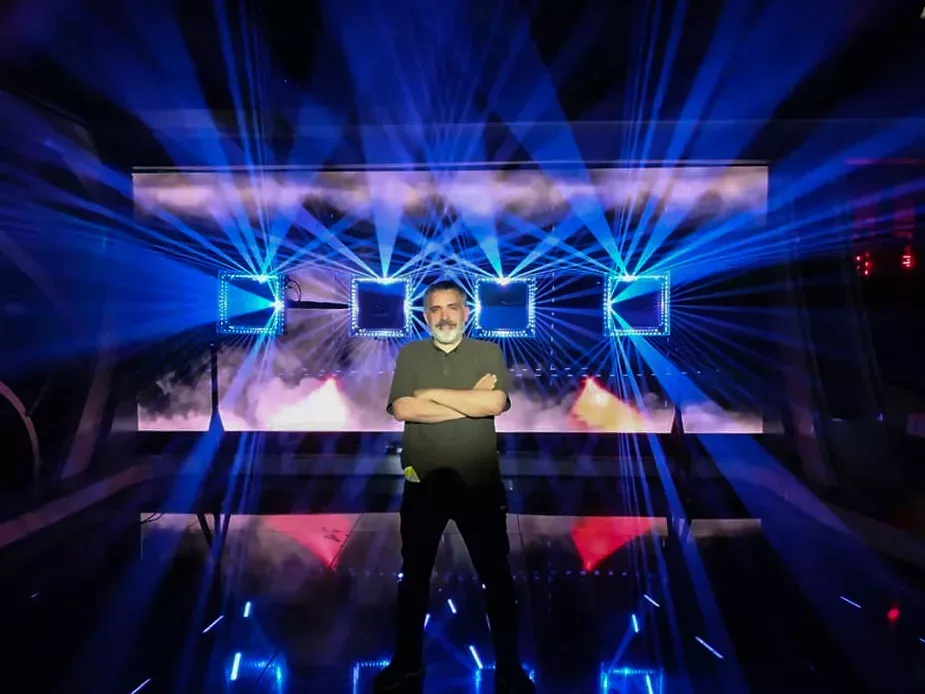 What is it to work with IVL Lighting?
Ezequiel Nobili in front of 4 IVL™ Carrés used in his design for Lola Indigo's live concert, broadcasted on Spanish TV show "El Horminguero".
«IVL™ Carrés are an excellent tool for lighting design.
This lighting fixture allows us to create new looks and effects never seen before. A lot of new possibilities in our hands.
Thanks and bravo Minuit Une team!»
-Ezequiel Nobili.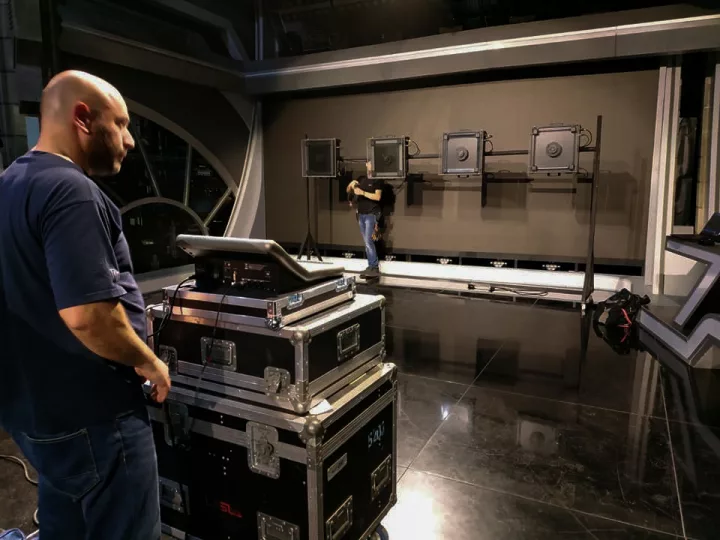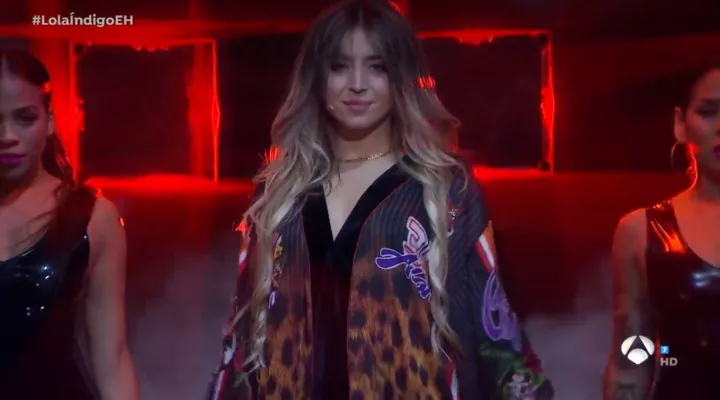 Interested in a demo session or need more information about IVL™ Lighting in Spain? – Contact our official distributor vci-events!