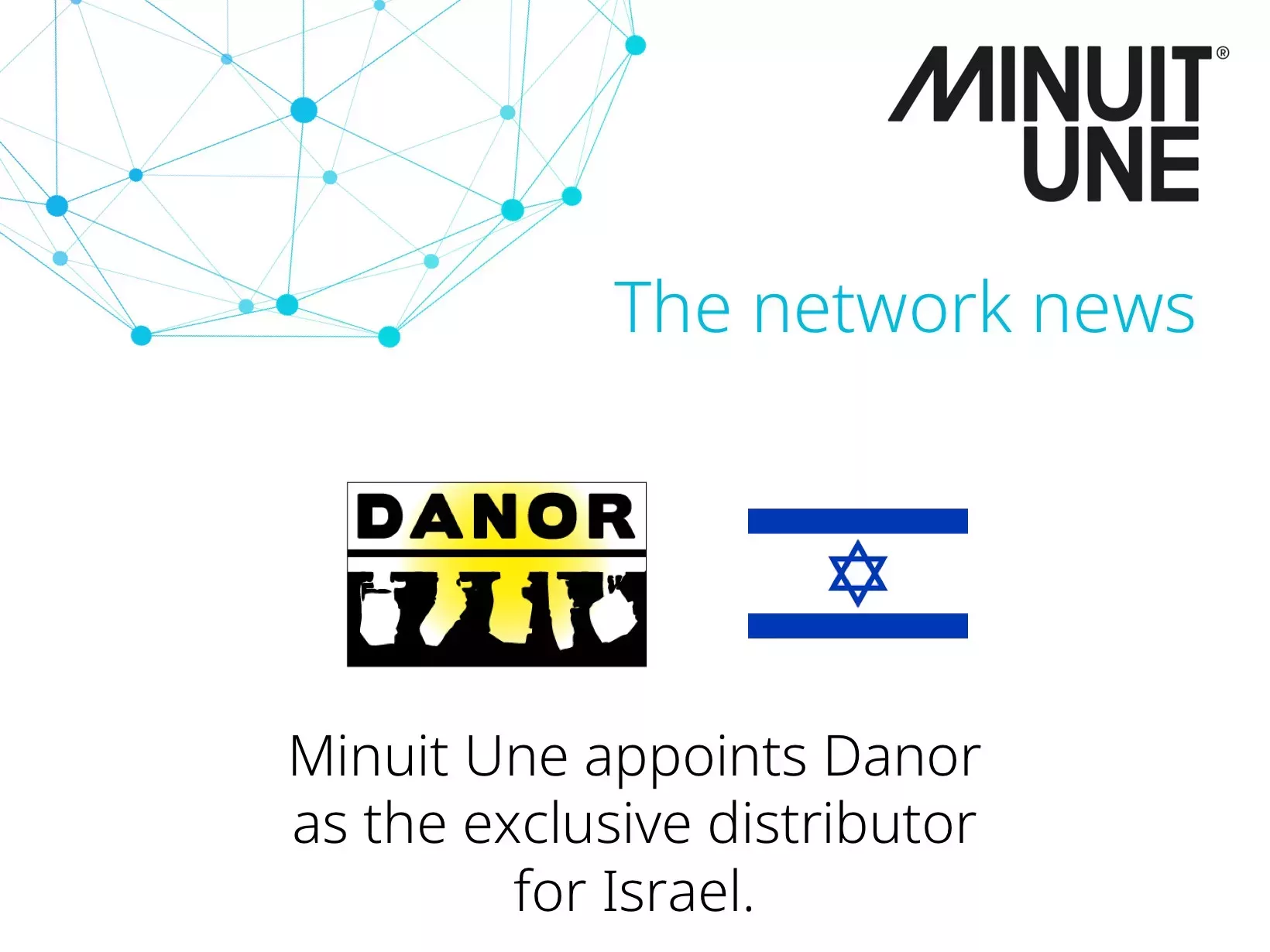 Israel: Minuit Une appoints Danor as exclusive distributor
Minuit Une and Danor are excited to announce the start of their collaboration, with Danor becoming the exclusive distributor for the Minuit Une brand in Israel.
Erez Hadar, Danor VP, comments: "Once crossed with the IVL range of products from Minuit Une,  we saw a great innovative idea and approach.
We knew we need to bring this news to our market. We have been serving the entertainment industry for many years and immediately noticed the IVL series to be a new impactful tool, especially in the mid-sized stage: with a low logistic, it is already game-changing. I'm sure that the Lighting designers in Israel will see the huge advantages that the IVL technology has to offer them to create new designs and visions, bringing a new arsenal of endless possibilities to their stages.
Even though the industry is going through a tough period since Covid 19 started, we are here to stay. We are sure that this period will eventually end and we will be able to come back and do what we do best.
IVL products will take a key roll in our portfolio for 2021, so we will be there"
Aurélien Linz, Minuit Une CEO: "Our range of IVL products being specially designed for mid-sized venues, we always knew that the IVL solution would be very interesting for our industry in Israel. It was just about finding the right partner, sharing a common vision on what the market needs, and what the future of lighting will be. We are very happy to have met Danor: they are definitely the right partner, the one that will bring the vision of Minuit Une to Israel"