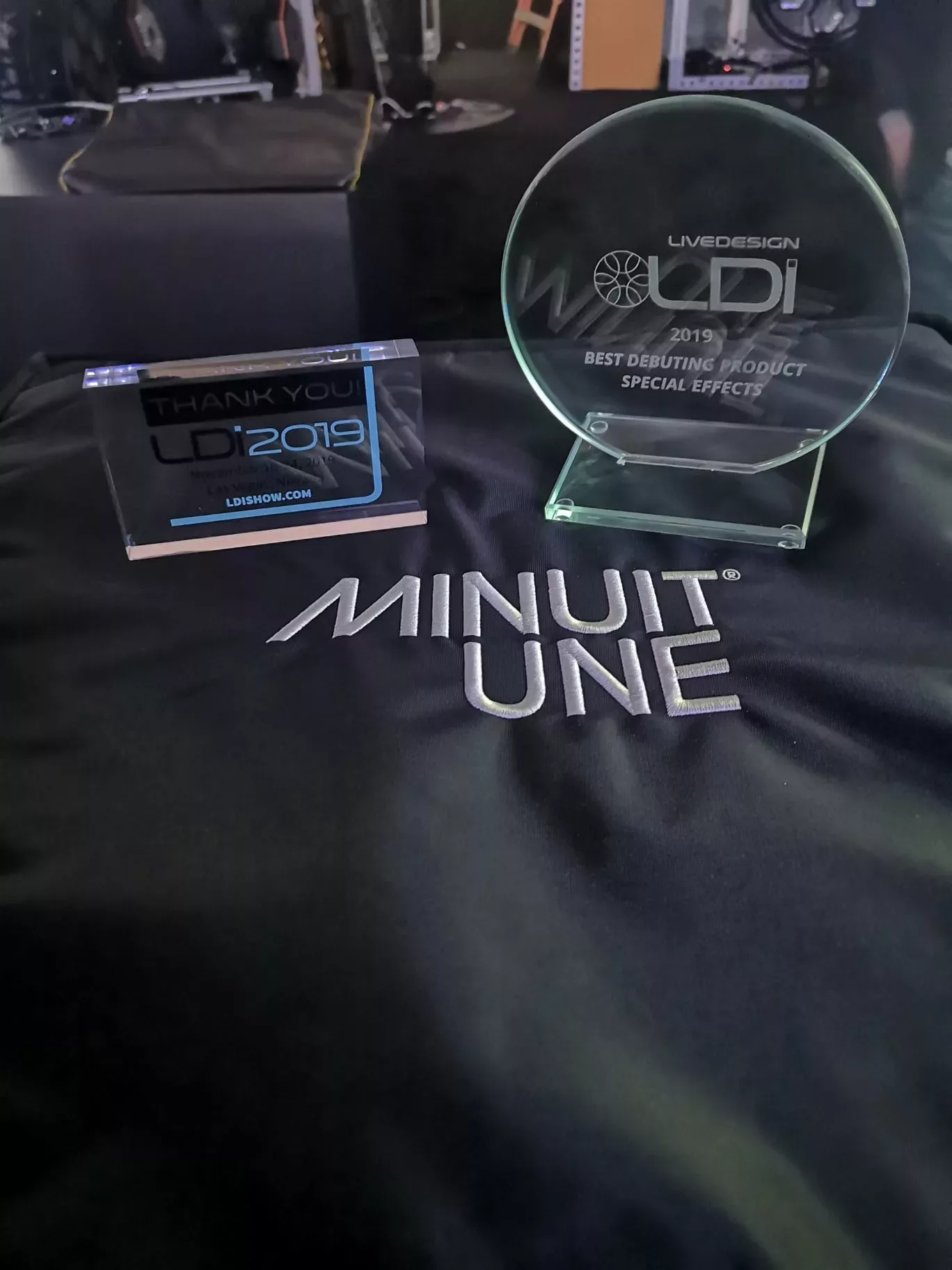 LDI Awards 2019: IVL Lighting wins Best Debuting Product award
Minuit Une wins a Best Debuting Product Award for IVL Lighting in the USA at LDI Conference and Tradeshow Las Vegas!
Thank you LDI!
IVL Lighting by Minuit Une has now arrived in the USA, distributed by our partner Inner Circle Distribution. Send a message to book a demo!