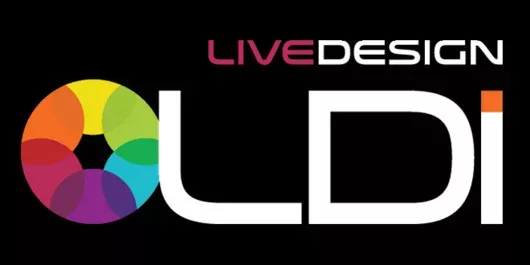 Minuit Une at Las Vegas for LDI2021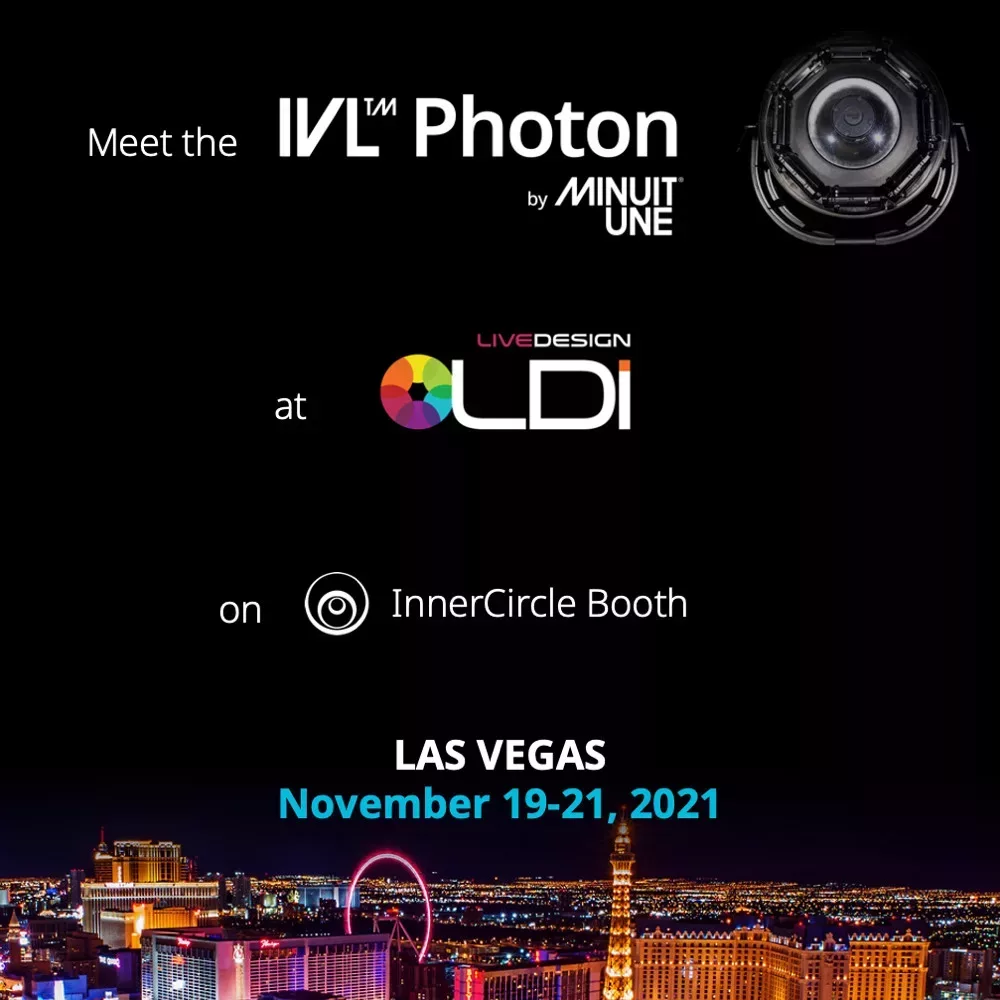 We are glad to announce that we will be presenting our latest product, the IVL Photon, during LDI 2021 (Live Design International fair) at Las Vegas Convention Center, in partnership with our US distributor, Inner Circle Distribution (ICD), Come meet us at the Inner Circle distribution booths 2113 & 2013. You will then be directed to the demo room, located just nearby:
– a private space dedicated to discovering the IVL Photon.
–  a viewing distance greater than 10 meters to help you imagine your next stage designs.
– a DMX console to introduce you the standard programming of the IVL Photon.
– the Minuit Une and ICD staff to provide a complete understanding and answer all of your questions.